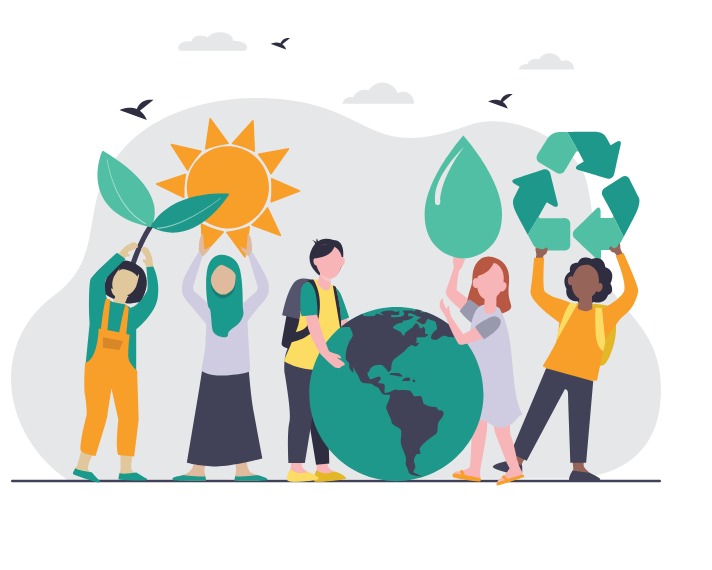 GreenLearning is an environmental educational organization that "engages students in exciting educational experiences that also allows them to have a meaningful impact in their communities and the world."
They offer incredible environmental resources that are themed with grade level and curriculum connections. They are also offering Earth day themed events and contests to enter with your class.
Here is the link to follow to register for their awesome challenges https://greenlearning.ca/challenges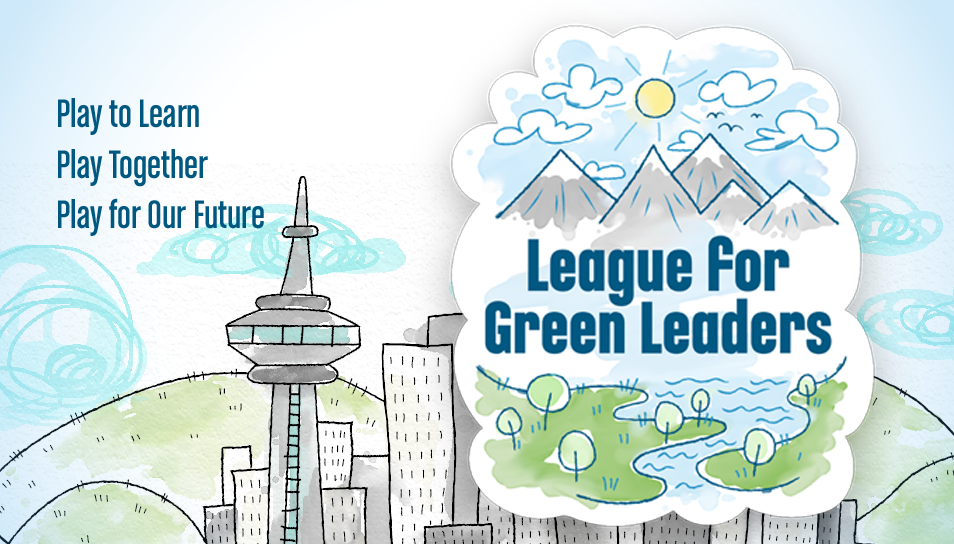 "League for Green Leaders is an engaging online climate action competition for children in grades 3-8. Just in time for Earth Day, this online competition (April 21 - May 5, 2022) attracts students internationally, including the US and Canada."
Sign up before March 31 to get free access to the League for Green Leaders competition for this Earth Day!
https://leagueforgreenleaders.springbaystudio.org/

Looking for fun, environmentally themed, online games to play in class? Springbay is the only "Canadian educational game development company focusing exclusively on environmental education". Their mission is to create "engaging, practical learning experiences that translate into real world climate action."
Sign in as a google classroom teacher or student to access their games. The link can be found here to access their games https://www.springbaystudio.org/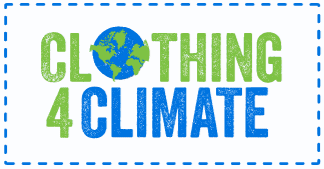 Clothing4Climate is a project-based learning project for youth in grades 7-12 brought to you from Let's Talk Science. This project has been designed to directly link to Canadian curriculum.
"Clothing4Climate allows educators to integrate student voice and choice with minimal preparation and materials. Students learn about curriculum-aligned science topics while working on an action of their choice. This project is easy for teachers to use in face-to-face, blended, and virtual learning environments for entire classes or as an independent project."
Follow the link to learn more https://letstalkscience.ca/clothing4climate?mc_cid=34532dfa3b&mc_eid=7130201ac3