Meet our 2019 Outreach and Education Summer Instructors! After a full month of delivering outstanding school programming, our staff are gearing up for Summer camp programs and we figured its about time for official introductions.
Read on to meet Ashley, Caeleigh, Nihahsennaa and Tia!
---
Ashley DeBeyer
Ashley DeBeyer is a Trent student going into her third year of Indigenous Environmental Studies. She has a strong passion for learning from and caring for the environment. This summer she will be perusing this passion at TRACKS working with Outreach & Education getting youth excited about the outdoors.
---
Caeleigh Long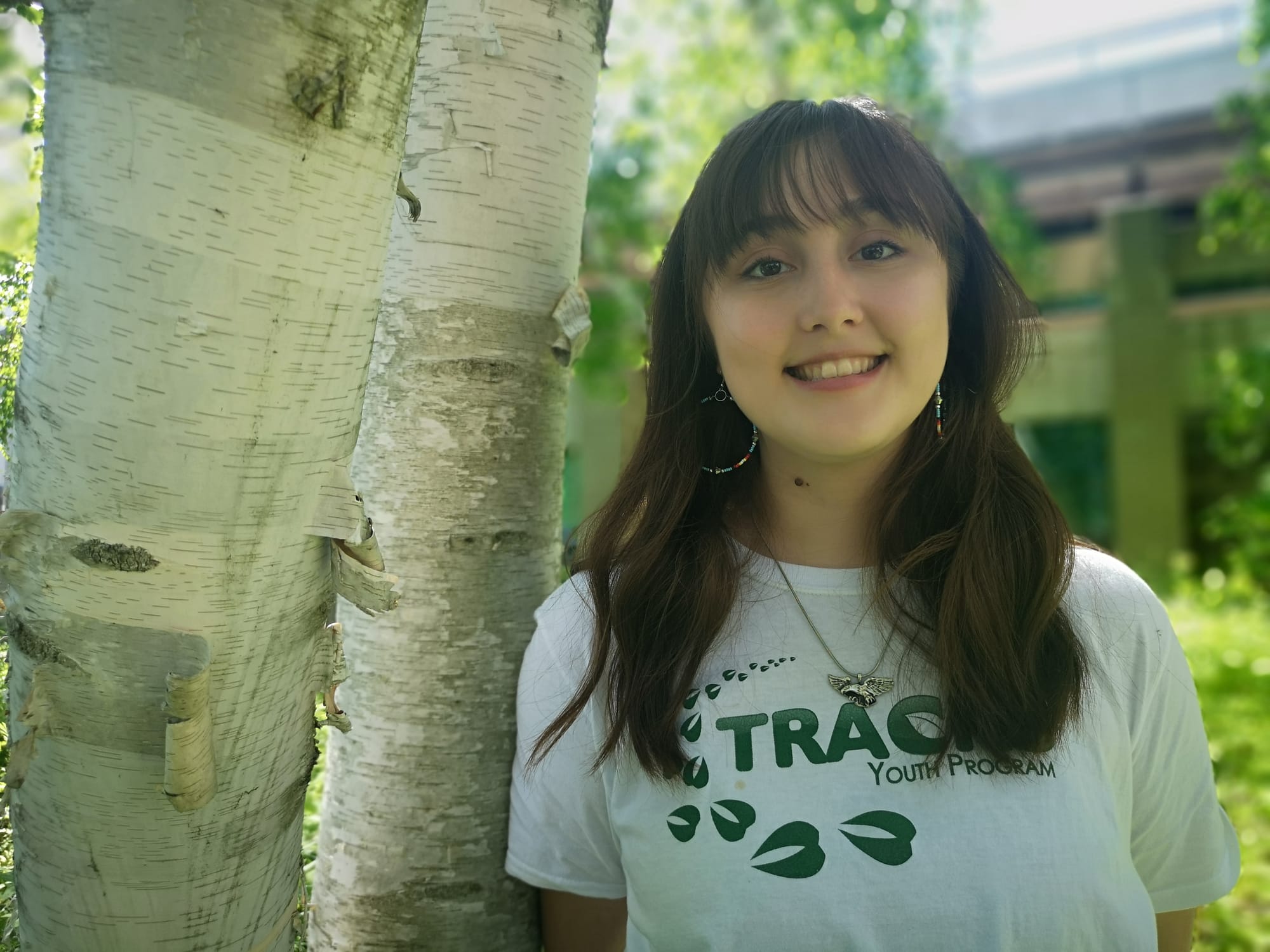 Caeleigh Lightning is a part of the TRACKS Outreach and Education team. She is going into her third year of Indigenous Environmental Studies. She is Samson Cree First Nation from Maskwacis Alberta. Caeleigh has a passion for art and the environment. She hopes to combine these passions to help kids get involved in the outdoors!
---
Nihahsennaa Peters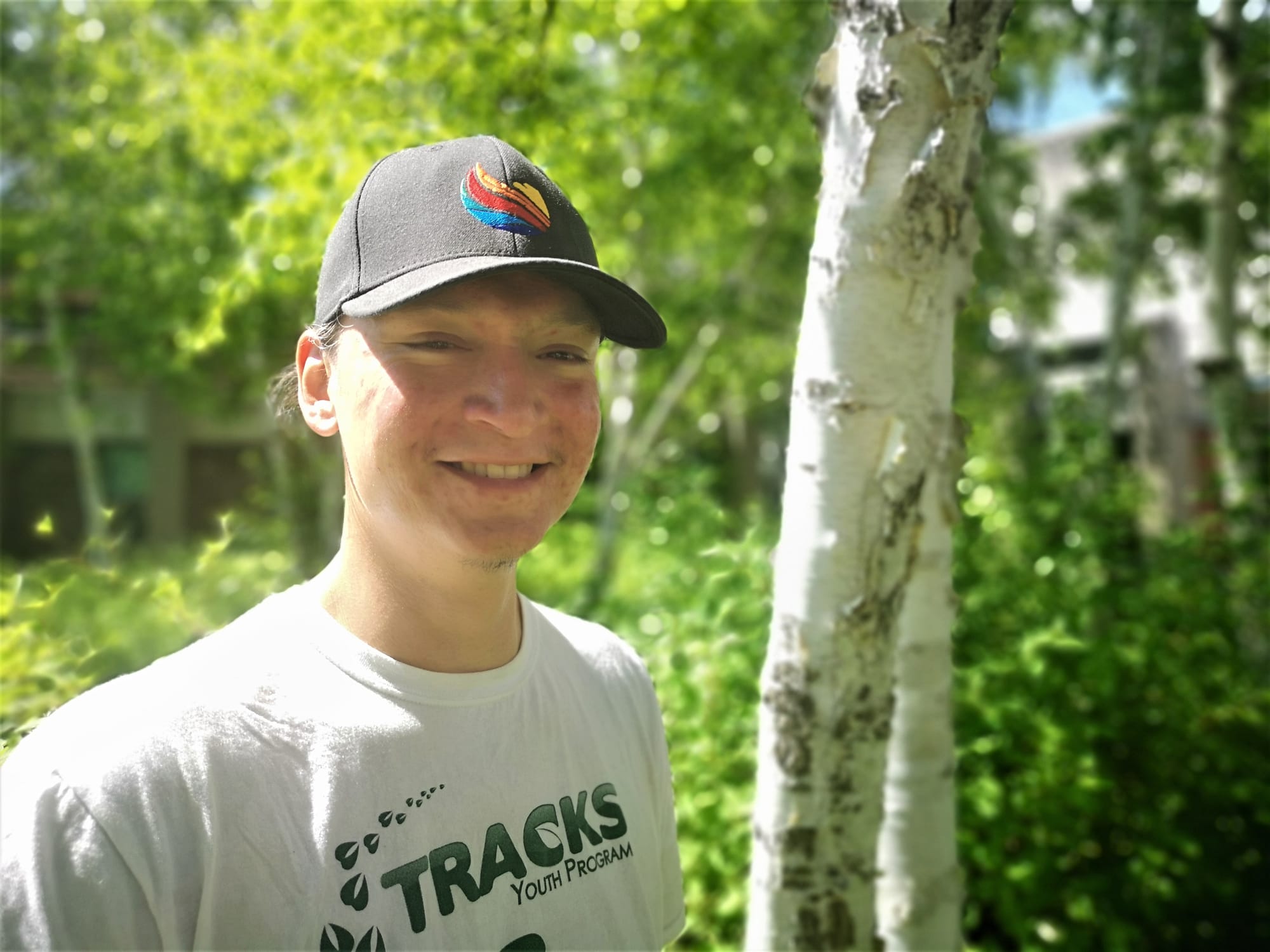 Nihahsennaa Peters is Snipe clan of the Onondaga nation a part of the Haudenosaunee confederacy, from the community of Akwesasne. He completed his first year in the Indigenous Environmental Science and Studies program and this is his first summer with Tracks. He enjoys volleyball, the paranormal and scifi. He is married ro the love of his life Elisha King and they have a beautiful son Rarihwasestha.
---
Tia Bankosky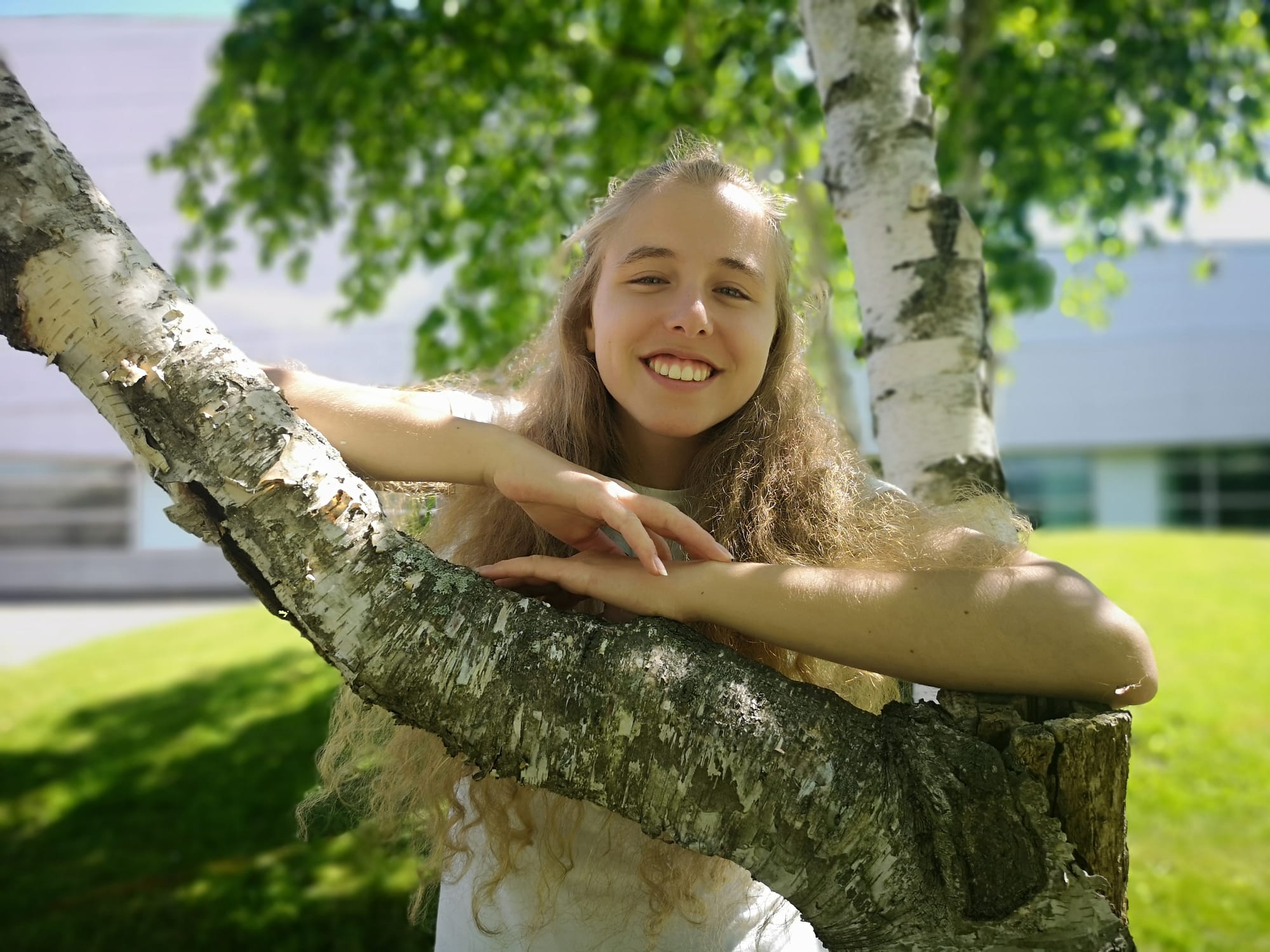 Tia Bankosky is one of the summer instructors for the Outreach and Education program at TRACKS. She is going into her third year at Trent University in Indigenous Environmental Studies with a minor in science Geography. She loves to read and study as well as be involved in community groups through clubs and volunteer work. She also loves working with children and sharing what she's learning about with them, which is why TRACKS is a dream summer job!