This form is for families who have already ordered and paid for Spring Activity Book(s). Knowing that we launched the subscription option after the Spring Activity Book orders were open, we wanted to make sure you had the opportunity to opt-in as seamlessly as possible without needing to pay for the Spring Activity Book again.
If possible, please make sure to submit with the same info you submitted for your Spring Activity Book(s) -- it will be much easier for us to keep track that way!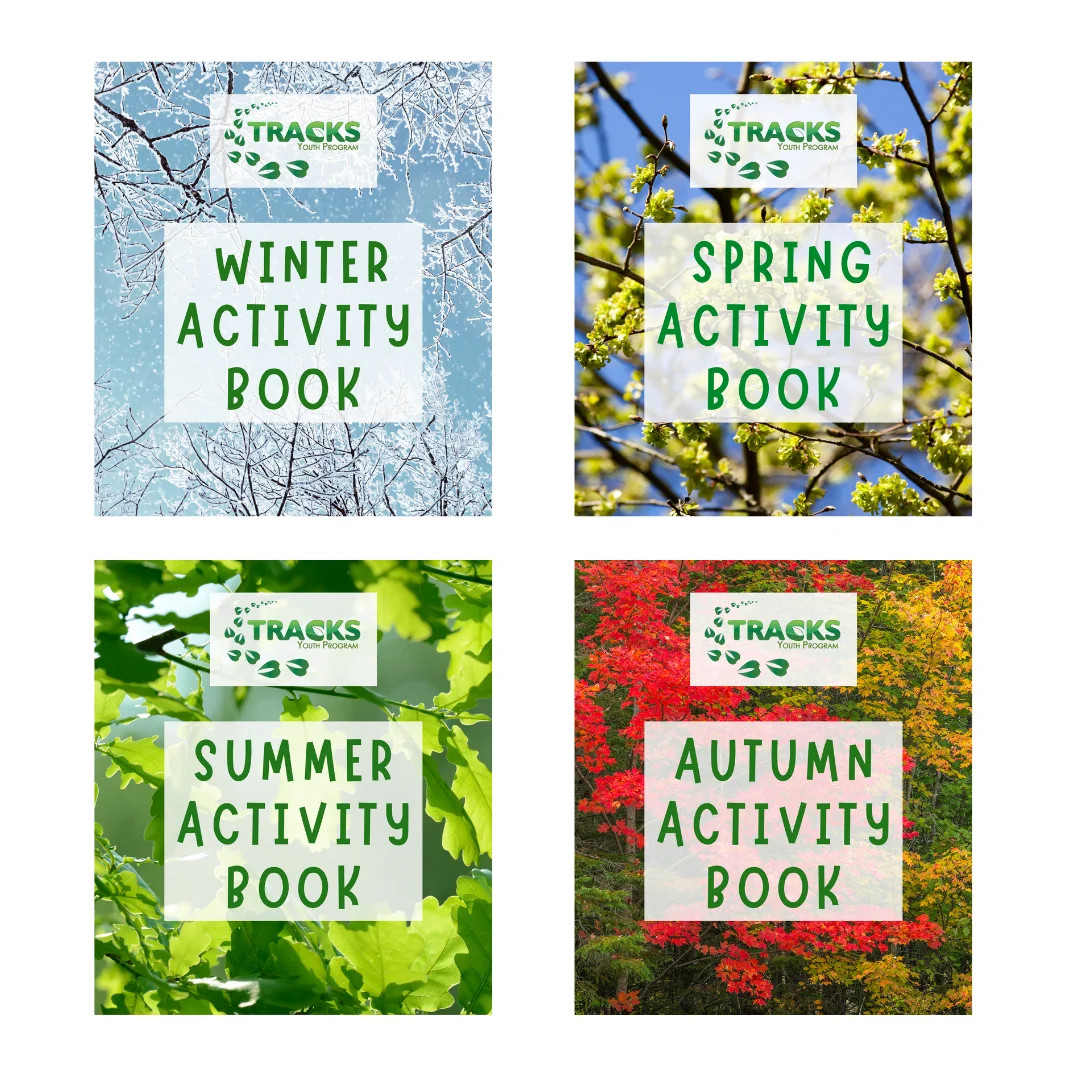 Since you have already paid for your Spring Activity Book, the opt-in for Seasonal Activity Book Subscription is available for you to purchase on a sliding scale of
$10-20.
You will receive the Winter Activity Book free of charge, and will receive the Summer Activity Book and Autumn Activity Book once they launch at the end of June and end of September.
To submit payment for your Seasonal Activity Book Subscription(s) please e-transfer finance@tracksprogram.ca.