Resources Intended for Ages 12+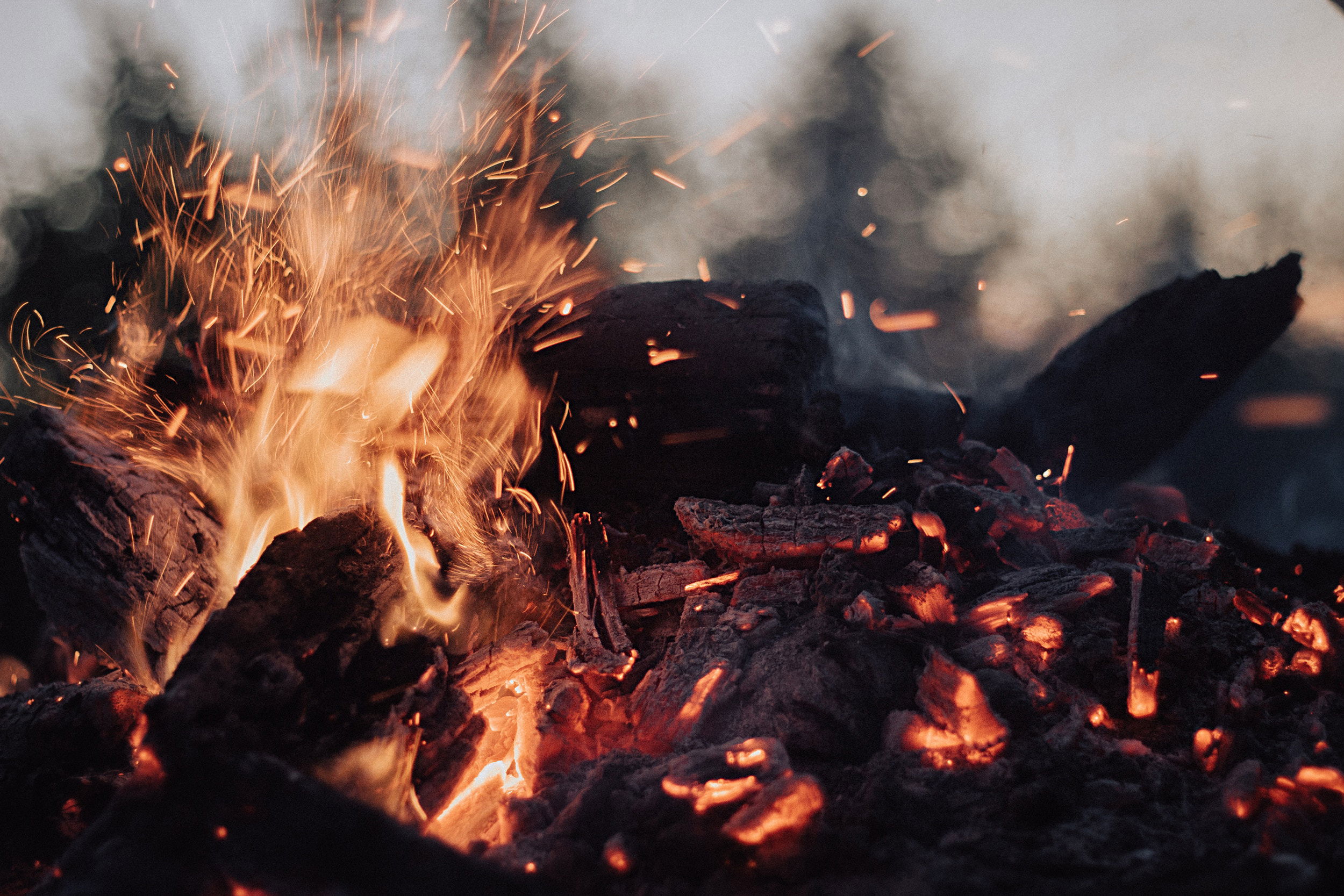 The first resource is from PBS titled "'Fire is medicine': How Indigenous practices could help curb wildfires".
This written resource addresses the need for the utilization of Indigenous sciences in wildfire management. It illustrates that adopting practices from communities that have been managing fires for millennia is only now being more greatly accepted.
Here is an excerpt from the article: "By setting relatively small, contained fires, Indigenous tribes like the Yurok traditionally would create breaks in the sprawling forests and grasslands that wildfires couldn't cross, since the fuel — the vegetation — had already burned."
"We coexist with fire, we need fire and fire needs us. It's a different way of looking at the forest," said Amy Cardinal Christianson, an Indigenous fire expert in Canada.
https://www.pbs.org/newshour/science/fire-is-medicine-how-indigenous-practices-could-help-curb-wildfires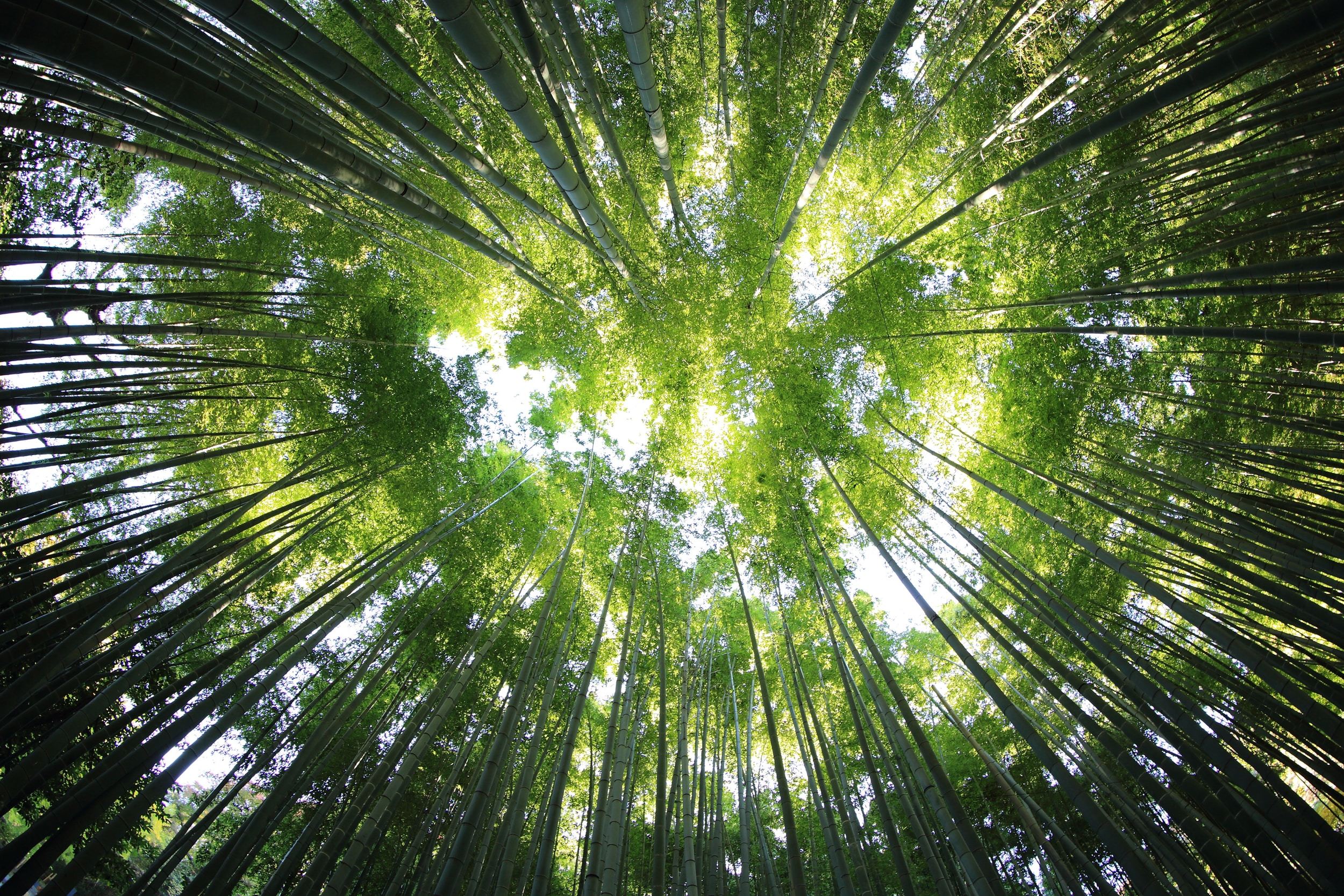 This second written resource is a shorter article about the key role that Indigenous communities play in the protection of forests. From the Wolrd Economic Forum, the article is titled "Why indigenous people are key to protecting our forests".
The article looks at various global Indigenous communities and notes that many are on the front lines of conservation efforts.
The article also speaks to the importance of utilizing Indigenous sciences and Ways of Knowing. The authors highlight that the Paris Agreement is missing three key areas that would better address the issues contributing to climate change.
Here is an excerpt "Thirdly, the Paris Agreement must recognize that traditional knowledge can play an important role in finding new solutions to fighting climate change. Indigenous wisdom can be used in both the mitigation of global warming and the adaptation to it. It can help us anticipate the impact of climate change, withstand new diseases, restore damaged ecosystems, avoid food insecurity and safeguard traditional livelihoods."

https://www.weforum.org/agenda/2016/03/indigenous-people-forest-preservation/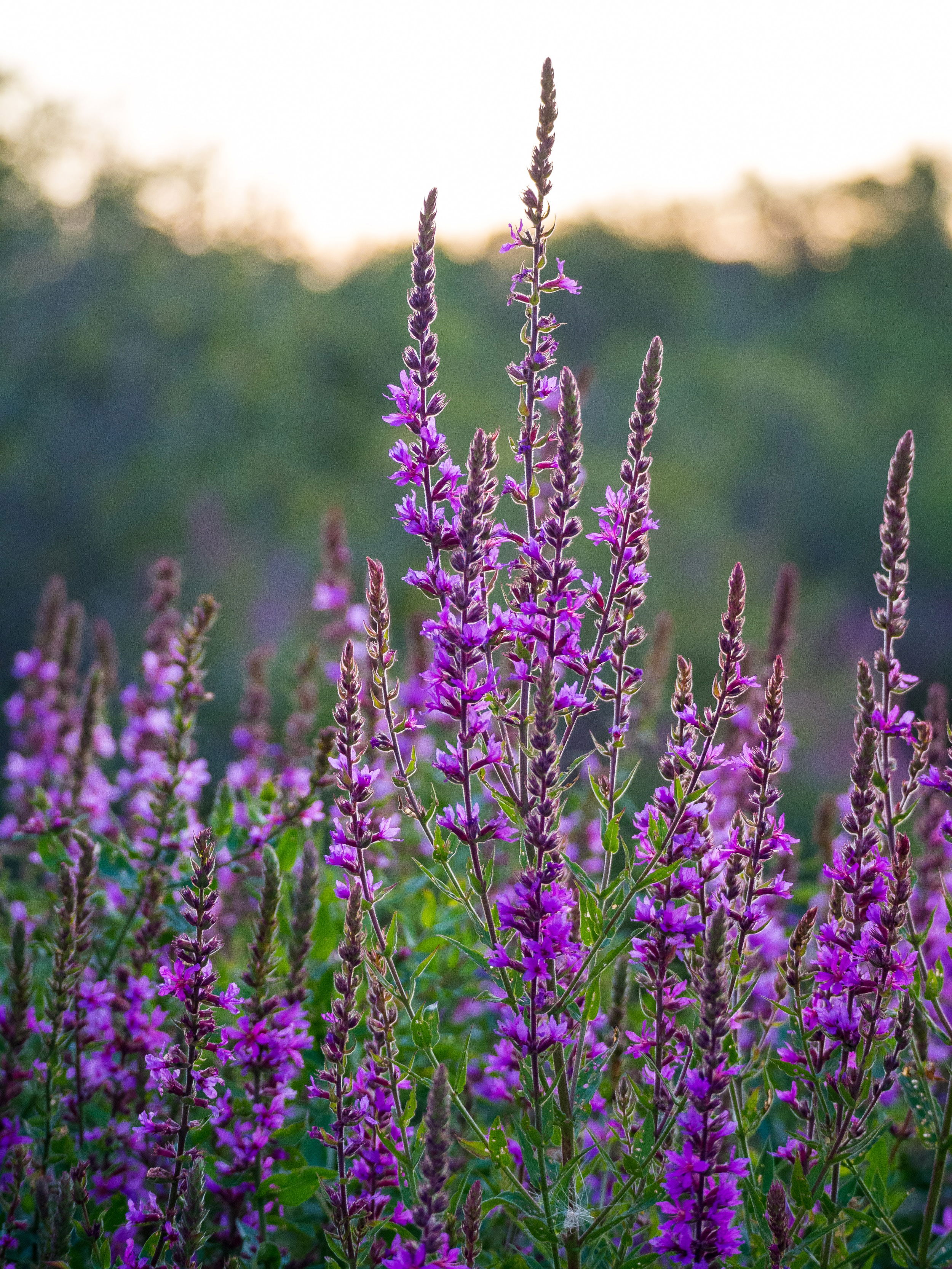 CBC has an excellent article that highlights efforts from an educator to view invasive species from a Indigenous worldview. The article and radio segment is titled "'Every plant and animal is useful to us': Indigenous professor re-thinking how we deal with invasive species".
As the climate is changing and species' traditional distribution is moving, understanding how to interact with "invasive" species is important work. Nicholas Reo is a Native American and environmental studies professor at Dartmouth College, where he is researching Indigenous approaches to mitigating invasive species.
"Even within one small community, there [are] many perspectives about how we relate to these new plants and animals," said Reo. "The main thing that is needed in my view moving forward is to have First Nations involved earlier and more often in intergovernmental processes," Reo said. Funding, too, is crucial. An approach that's rooted in kinship would say that we need people to spend more time in these places in order to foster deep, meaningful relationships with the land."

https://www.cbc.ca/radio/unreserved/earth-day-indigenous-scientists-academics-and-community-members-take-the-lead-in-environmental-causes-1.4605336/every-plant-and-animal-is-useful-to-us-indigenous-professor-re-thinking-how-we-deal-with-invasive-species-1.4605344#:~:text=Nicholas%20Reo%20is%20a%20Native%20American%20and%20environmental,to%20mitigating%20invasive%20species%20like%20cattails%2C%20pictured%20left.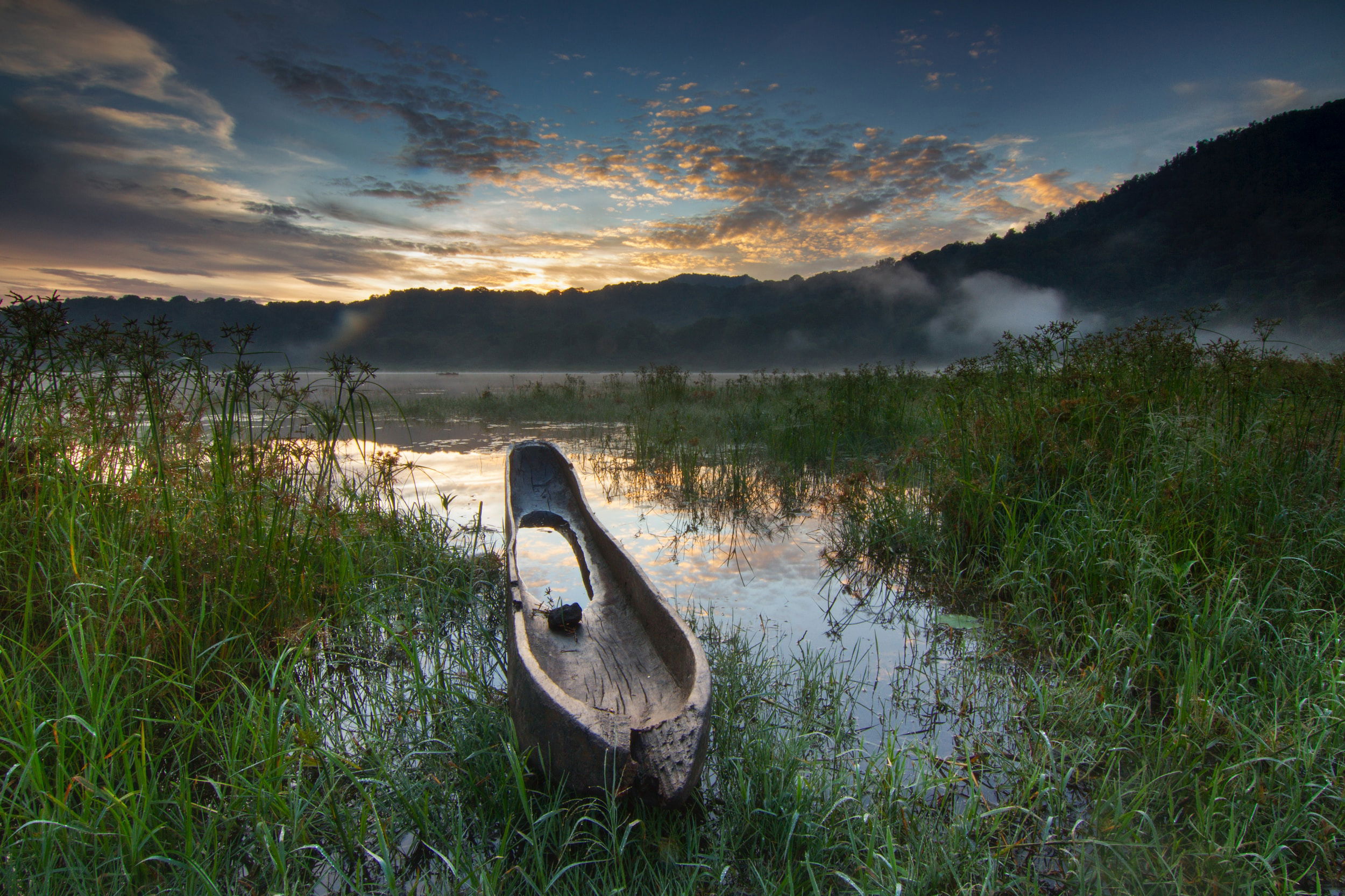 From CBC, the article is titled, "Muskeg under threat"-" Indigenous land users, scientists and youth rally to protect northern Saskatchewan's peatlands from harvest."
This written resource speaks to the importance that muskeg plays in controlling climate related events. Muskegs can purify water, regulate the water flow and act as natural fire barriers. However, as this article points out, the muskeg is under threat of removal. Peat is harvested from these wetlands which are sold in the horticultural industry.
This article explores the importance of muskeg as a carbon sink and the efforts of many to protect these spaces.

https://newsinteractives.cbc.ca/longform/muskeg?fbclid=IwAR18YdsTZNA1yGQK9w95ocJGNeSbe7XXhwYpA9EgZBCARQqXXaUgSkozw_I
---
The following Resources are for Ages 6+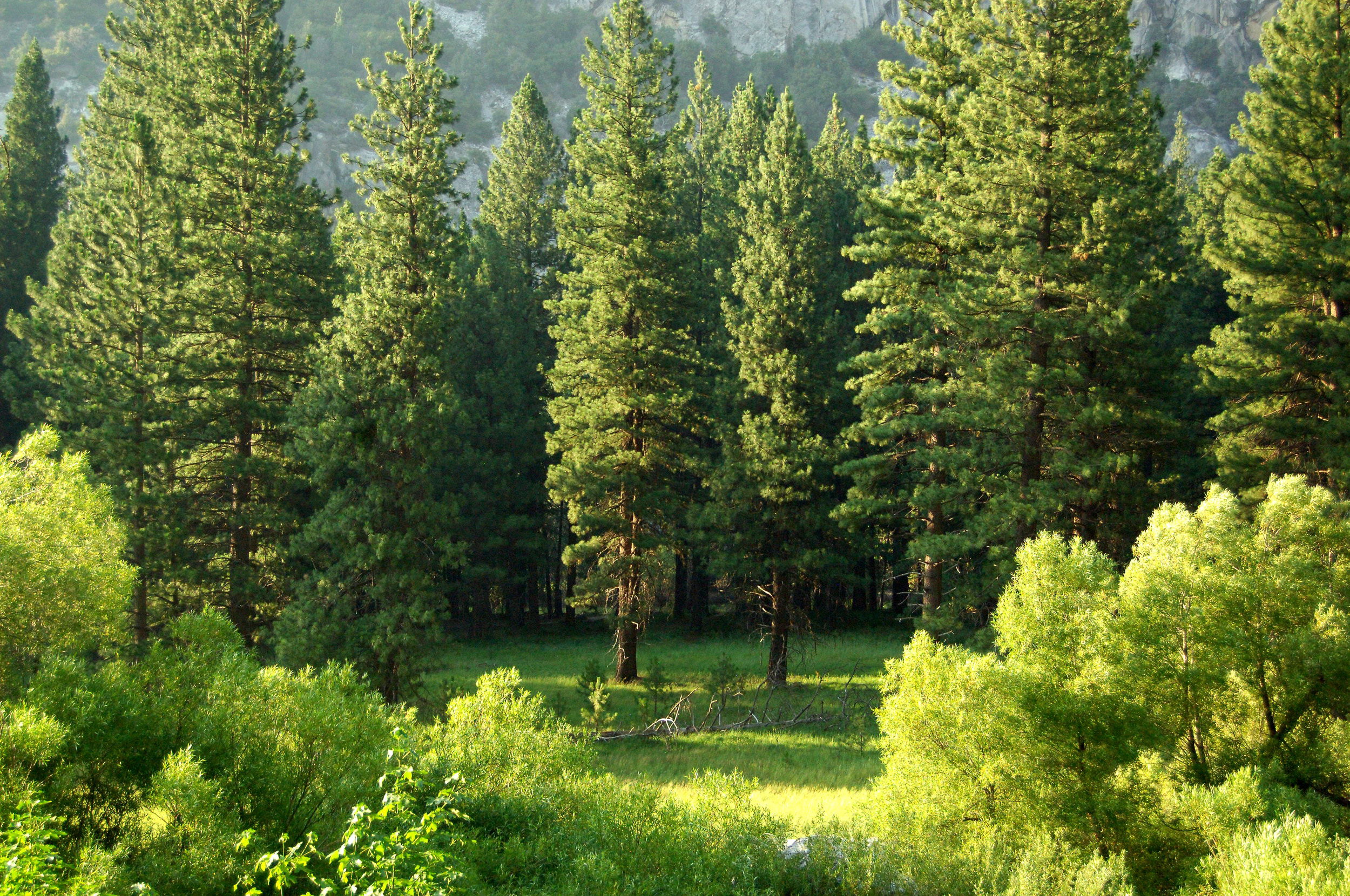 From NASA's Climate Kids, this resource is titled "What can Trees tell us about Climate Change". This written resource is a great article to share with the whole family. It goes over the difference between weather and climate and how to read the ages of trees, through tree rings.
Here is an excerpt "The characteristics of the rings inside a tree can tell scientists how old a tree is and what the weather conditions were like during each year of that tree's life. Very old trees can offer clues about what the climate in an area was like long before measurements were recorded."
https://climatekids.nasa.gov/tree-rings/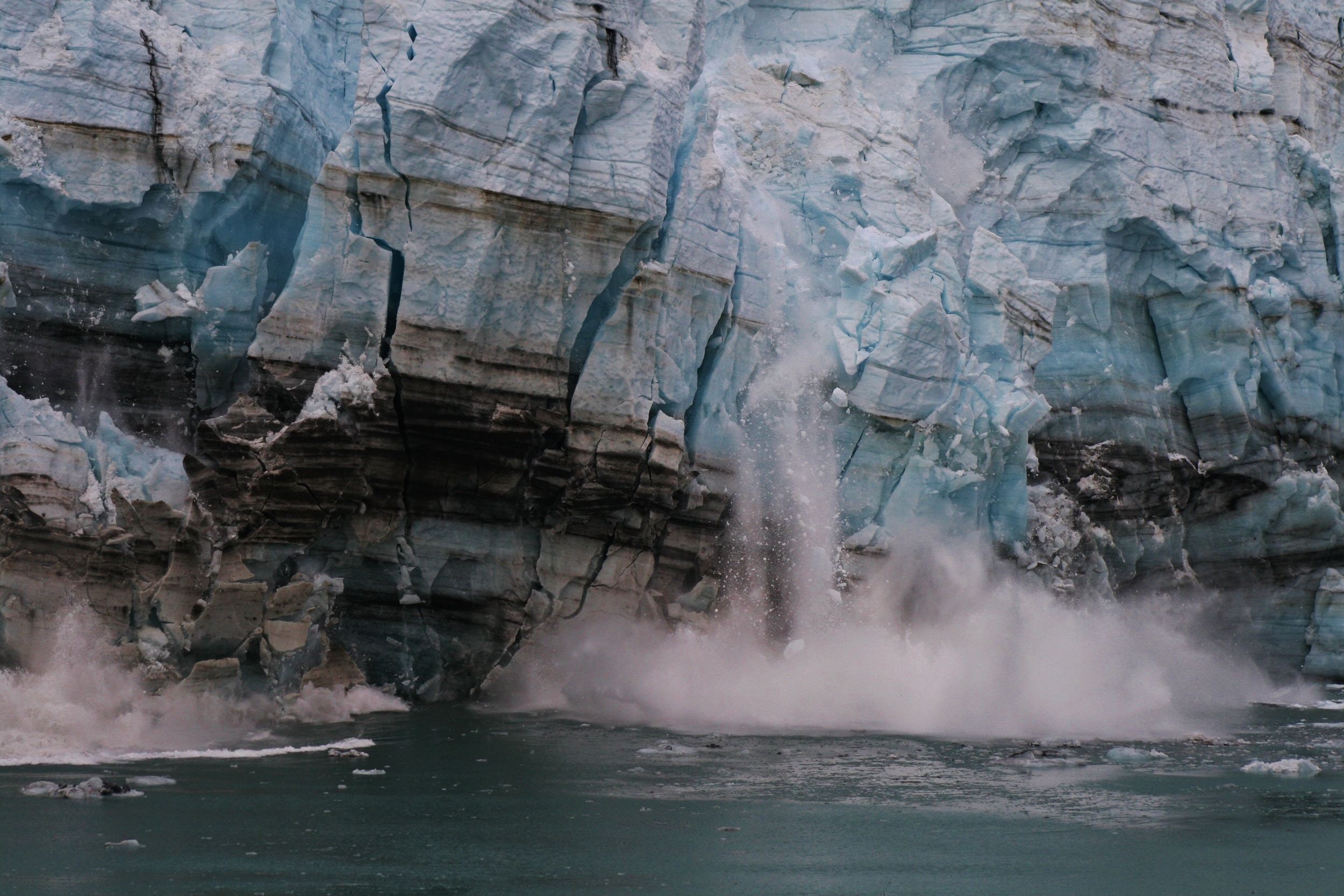 This kid-friendly article from NASA's Climate Kids, is titled "How do we know climate is changing". The article explains what green house gases are, why does it matter that the climate changes, and how can we tell what past temperatures were.
Here is an excerpt "Scientists have been observing Earth for a long time. They use NASA satellites and other instruments to collect many types of information about Earth's land, atmosphere, ocean and ice. This information tells us that Earth's climate is getting warmer."