The following resources are for ages (12+)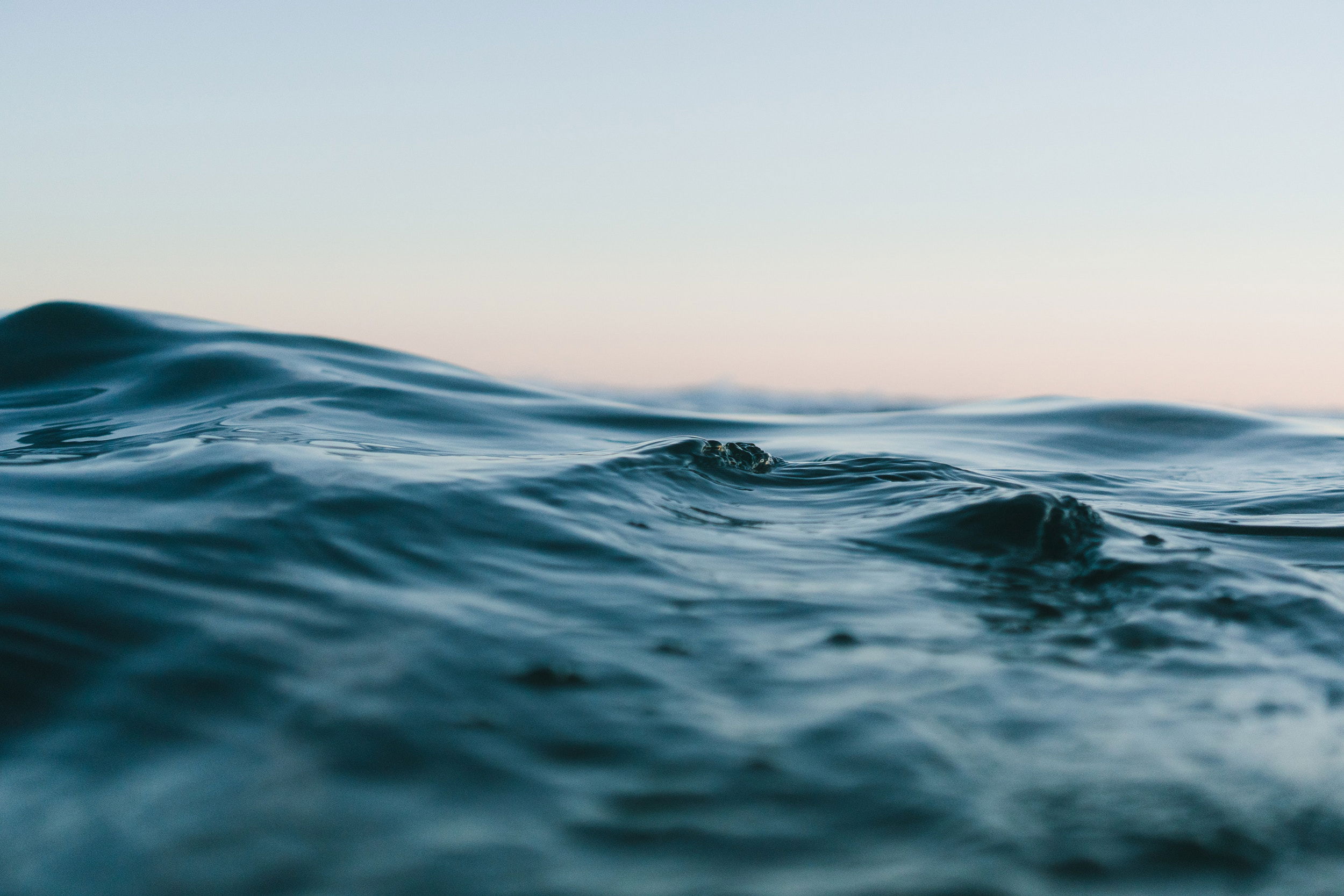 The first Visual Resource is a Tedx Talks, "Indigenous Knowledge and Ocean Science" by Qátuw̓as Jessica Brown.
This talk connects Indigenous sciences with impact of climate change on our Oceans. Here is a description from Tedx Talks about this lecture "'Qátuw̓as explores the relationship between Indigenous knowledge and Western science through her relationship to place and work with Ocean Networks Canada. As society is attempting to drive forward with reconciliation and response to climate change, it is important to learn from evidence-based knowledge that has been built over generations. By examining our relationship with the lands and waters, of which Indigenous and non-Indigenous people are part, she urges for a reconsideration of how society frames the management of, and our interactions with, the natural world and all non-human life. 'Qátuw̓as (Ga-to-wos) Jessica Brown is the Indigenous Community Liaison for Ocean Networks Canada. She was raised in the Heiltsuk community of Bella Bella located in the central coast of British Columbia, in the heart of the Great Bear Rainforest. She is proud of her Heiltsuk and Nuu-chah-nulth roots that continue to ground her in her work with Indigenous communities, environmental organizations, and scientific facilities. She holds a degree in Environmental and Indigenous Studies from the University of Victoria."
https://www.youtube.com/watch?v=r1iuJ8qzK_s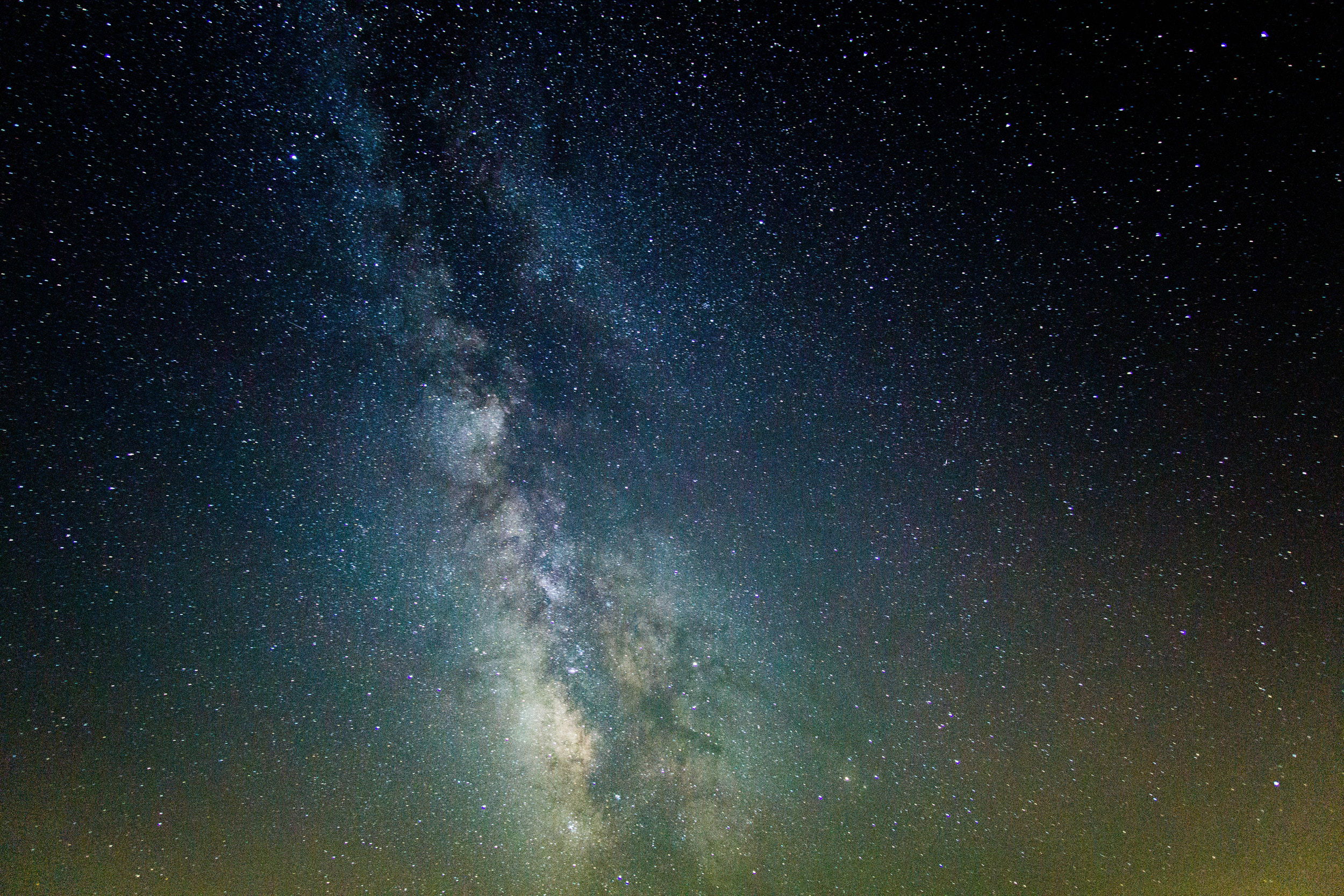 The next resource is a video from Legacies Earth to Table, "Ohen:ton Karihwatehkwen (in Mohawk), The Thanksgiving Address".
The Thanksgiving address is a way of showing reciprocity and gratitude to all elements of life that sustain us. This ritual comes from The Haudenosaunee, and helps to bring us all together with a good mind. We encourage you to watch Ohen:ton Karihwatehkwen and think about how this connects to what you have learned so far about climate. How are we often included in the "climate narrative" how does the role of humans compare to Ohen:ton Karihwatehkwen?
In this video you will hear Listen to the voices of Mohawk language professor Ryan DeCaire and Mohawk food leader Chandra Maracle as they offer the Ohen:ton Karihwatehkwen or Thanksgiving Address in both Mohawk and English.
https://earthtotables.org/essays/the-thanksgiving-address/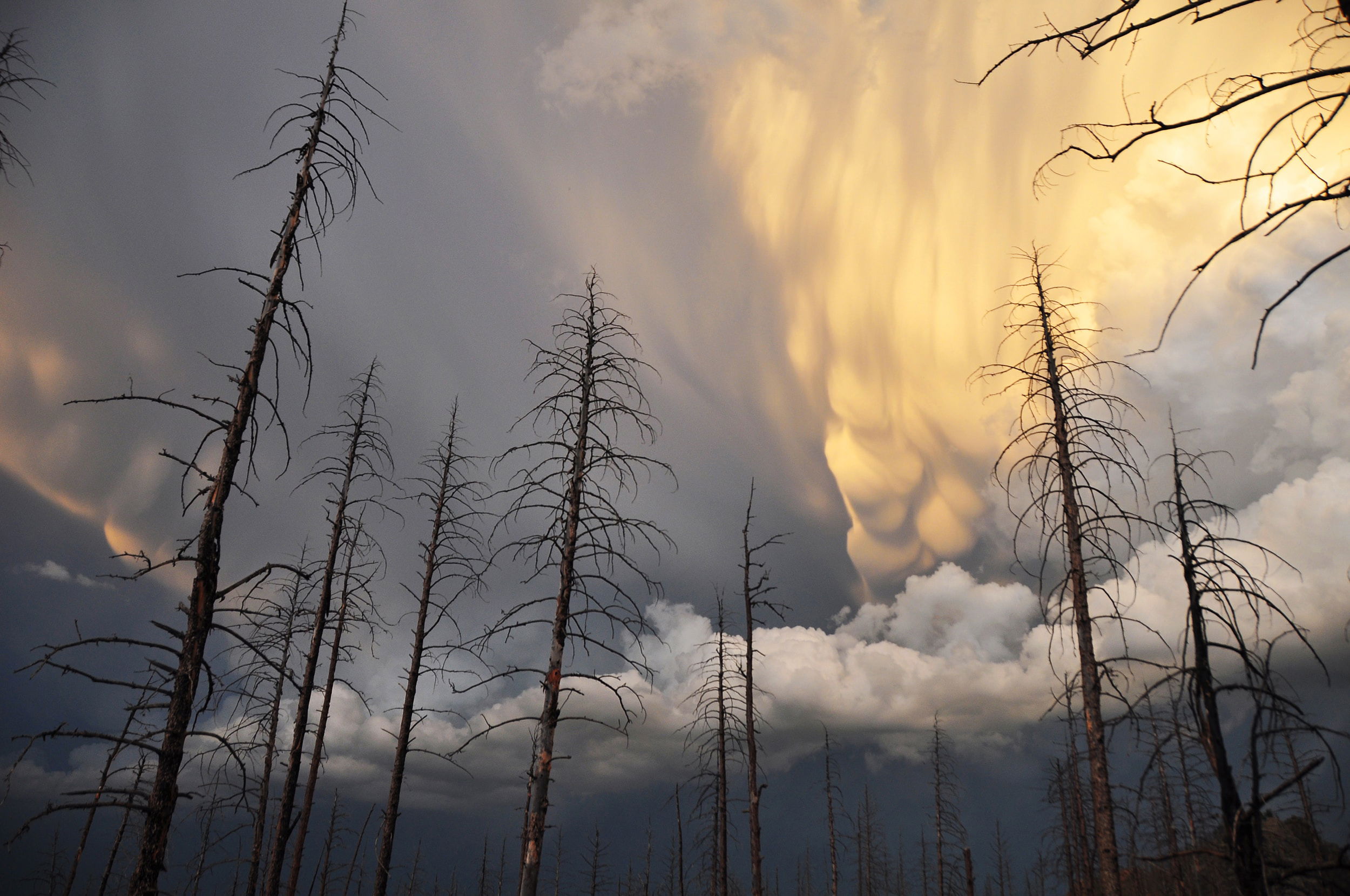 The third resource is an introductory video from the organization Indigenous Climate Action.
Here is a description of their organization," ICA's work does not focus on simply addressing the 'protection of the atmosphere, greenhouse gas and emissions reductions, and energy conservation' in isolation of water and land use issues. ICA views climate change as an economic and human rights issue. Our priority focus is climate change, but we are working with Indigenous communities whose rights are connected to the protection and preservation of waterways, land and biodiversity. Climate change is having direct and adverse impacts on ecosystems that are critical to Indigenous rights and cultural survival. Therefore, climate change has become a uniting factor for many Indigenous communities . Through outreach and education, ICA plans to address climate change, its drivers, contributors and potential solutions from a holistic Indigenous worldview that includes the protection and preservation of lands, waterways and biodiversity".
This video will link you to their page on Youtube, where they have many lectures, conferences, and educational videos.
https://www.youtube.com/watch?v=PTpLPRwgY38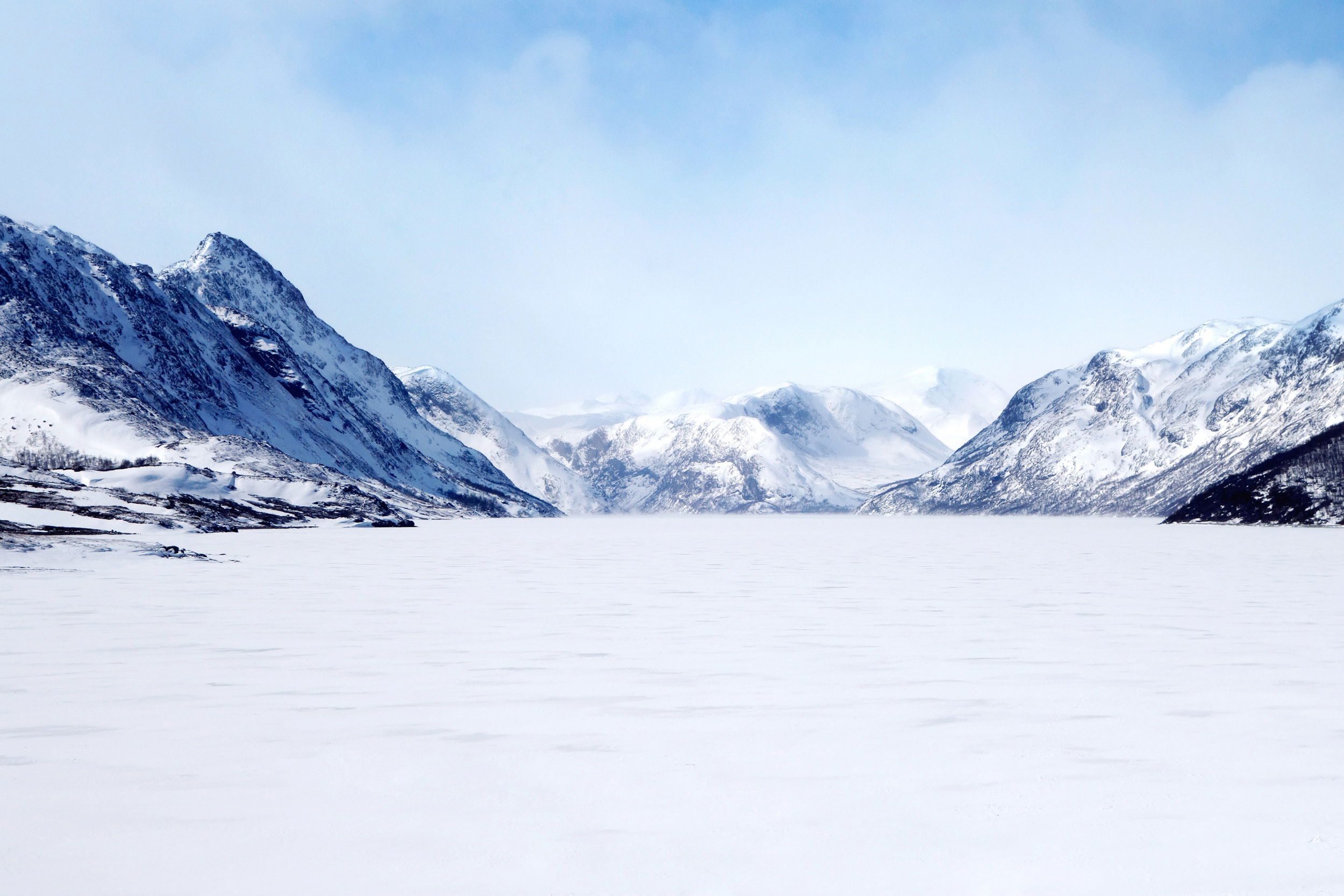 The next video is called "Indigenous Communities Are on the Front Lines of Climate Change" from the series Hot Mess 🌎 by PBS.
This short video briefly explains how a changing climate can affect Ways of Knowing and being for Indigenous communities around the world. The example used focused on Inuit communities in North Western Canada. The description of the episode from PBS is as follows "As the world figures out how to live with a rapidly changing climate, traditional knowledge from Indigenous cultures could help us understand just how things are transforming."
https://www.youtube.com/watch?v=xlGnve1cjOY&t=312s
Resources for Younger Ages (4+)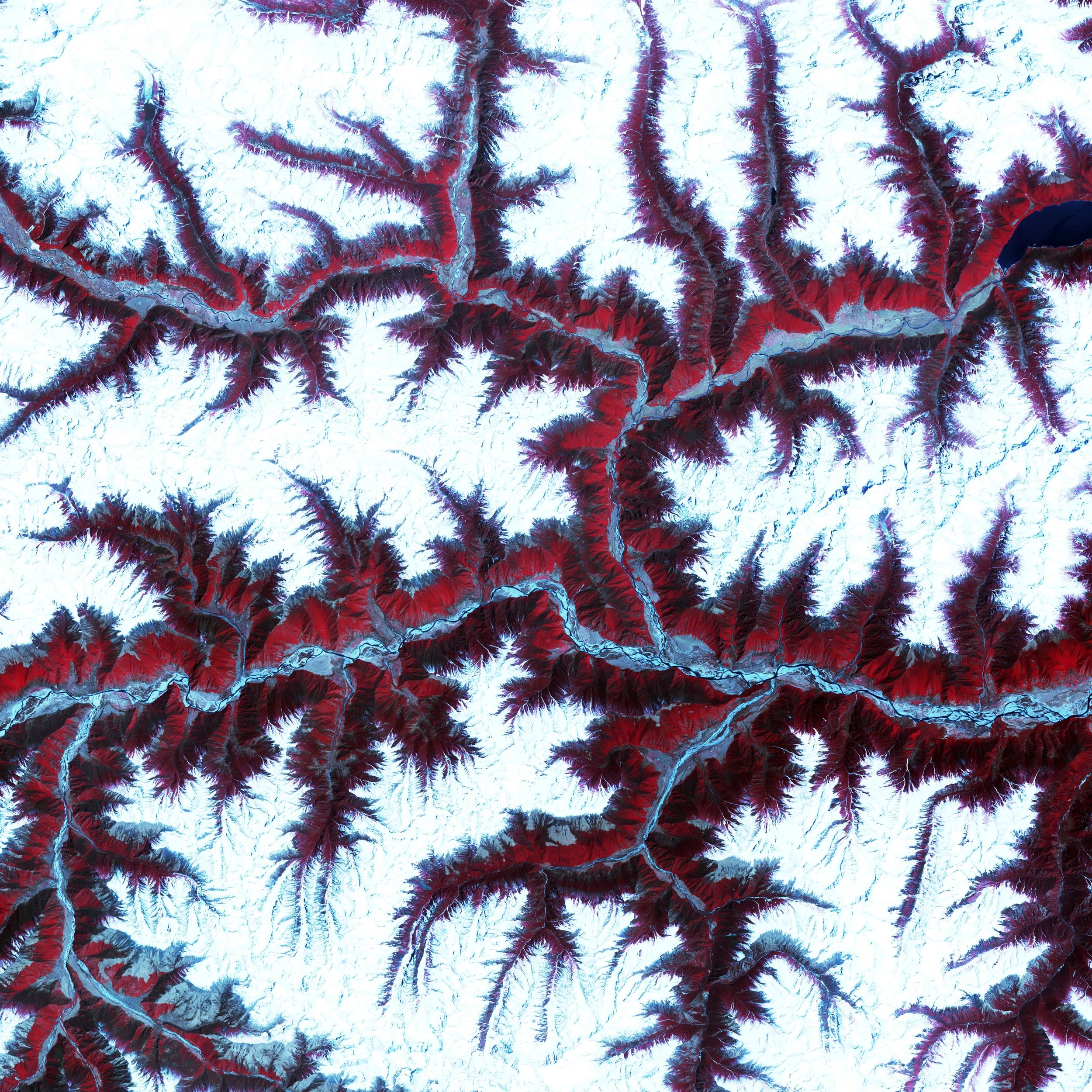 This resource for kids comes from Learn Bright. The episode is titled "Climates for Kid, Learn about Different Weather and Climate Zones".
This video is a great overview of the basic principles of what climate is, from a Western science perspective. Here is the description of the video from their organization "In this video your kids will learn all about Climates, different kinds of weather, and the climate zones all over the world. The world is a vast place and every where has a little different climate and weather."
https://www.youtube.com/watch?v=41Bt4eOg6HU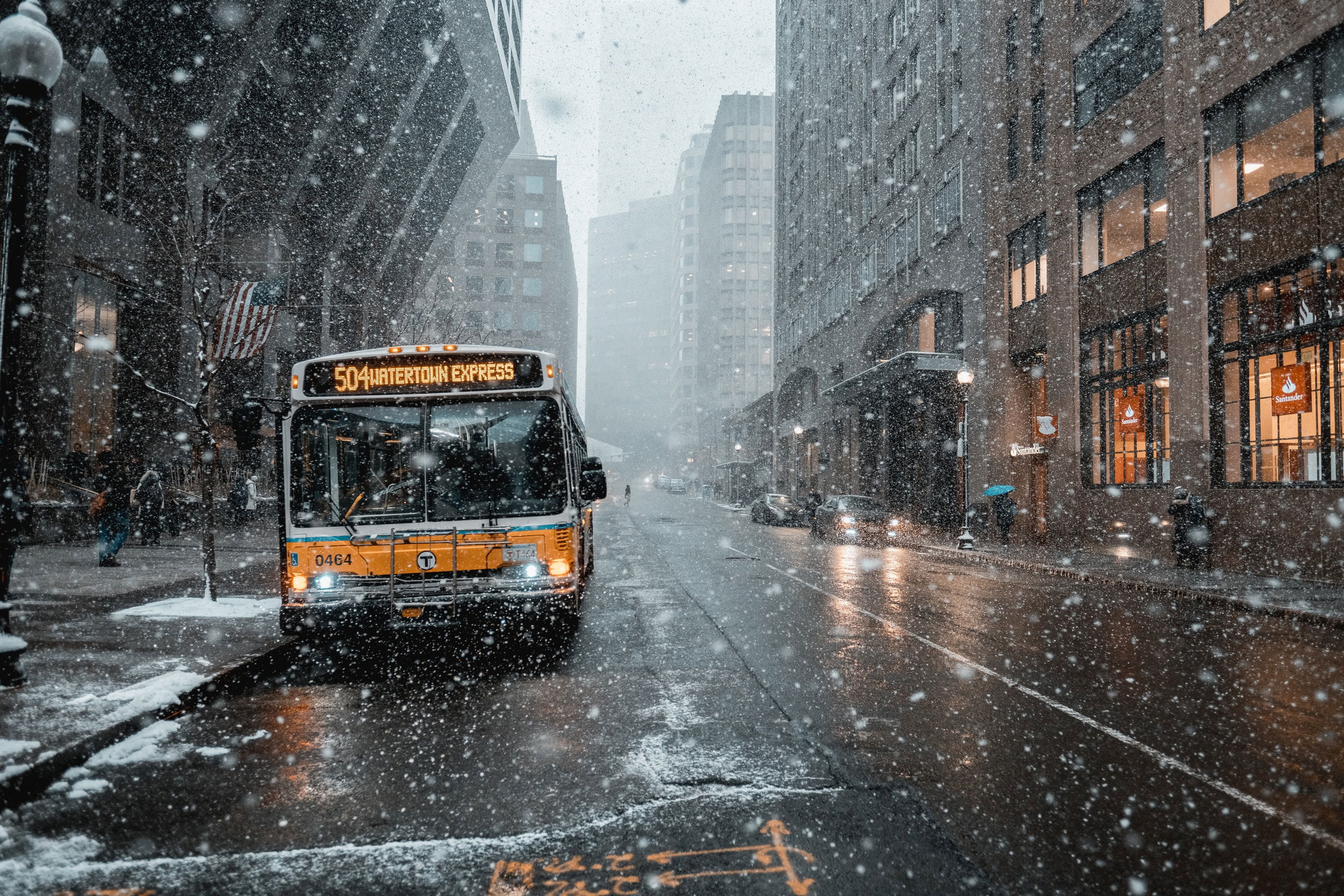 This next resource is a great video for kids from NASA. It is titled, "What's the difference between weather and climate?"
This short video explains the main differences between weather and climate. It also provides an info-graphic poster of the animation, and a written transcript of the video. This video is ideal for younger ages and explores the concept of climate through Western science.
https://climatekids.nasa.gov/weather-climate/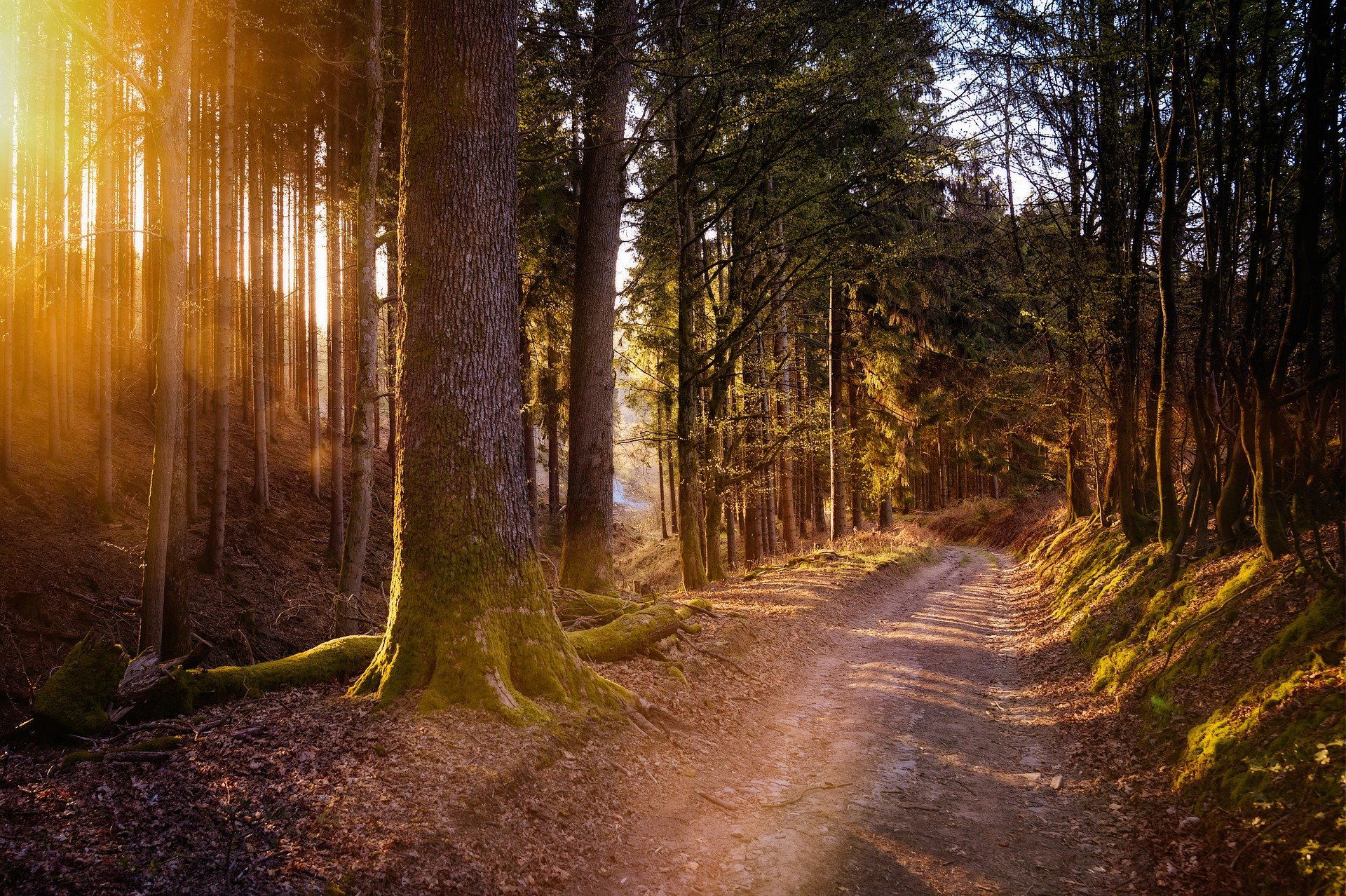 The last resource comes from Scholastic Canada, in a series called "Study Jams".
This resource has an animated video, and testing material as well. Here is their description "Weather is the condition of the outside air at any time or place, and it is constantly changing. The climate, on the other hand, gives the big picture, or what the weather is like over a long period of time." Follow along with two friends as they explore these concepts.
https://studyjams.scholastic.com/studyjams/jams/science/weather-and-climate/weather-and-climate.htm