The following Documentaries are ideal for ages (10+)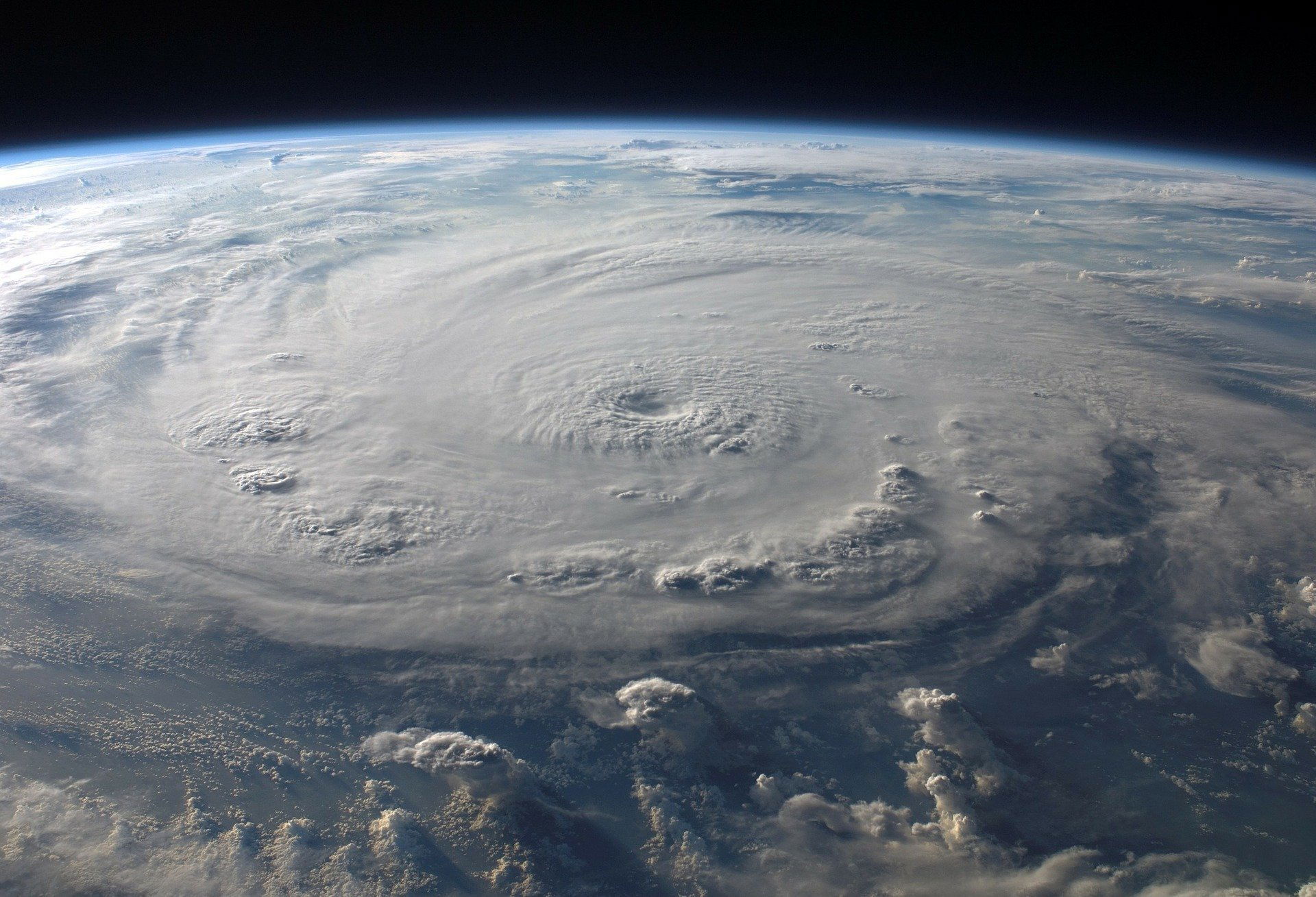 The first Documentary, is a series from BBC called Climate Change: Ade on the Frontline.
This is an excellent series with three parts available on CBC Gem. The description from CBC is as follows "Ade Adepitan travels to the frontlines of the climate crisis and scours the globe for potential solutions." This series address the issues we face globally relating to climate change, but it also explores ways to improve our actions and reduce negative impacts. Ade reveals that although dire, there is hope in our climate crisis."
https://gem.cbc.ca/media/climate-change-ade-on-the-frontline/s01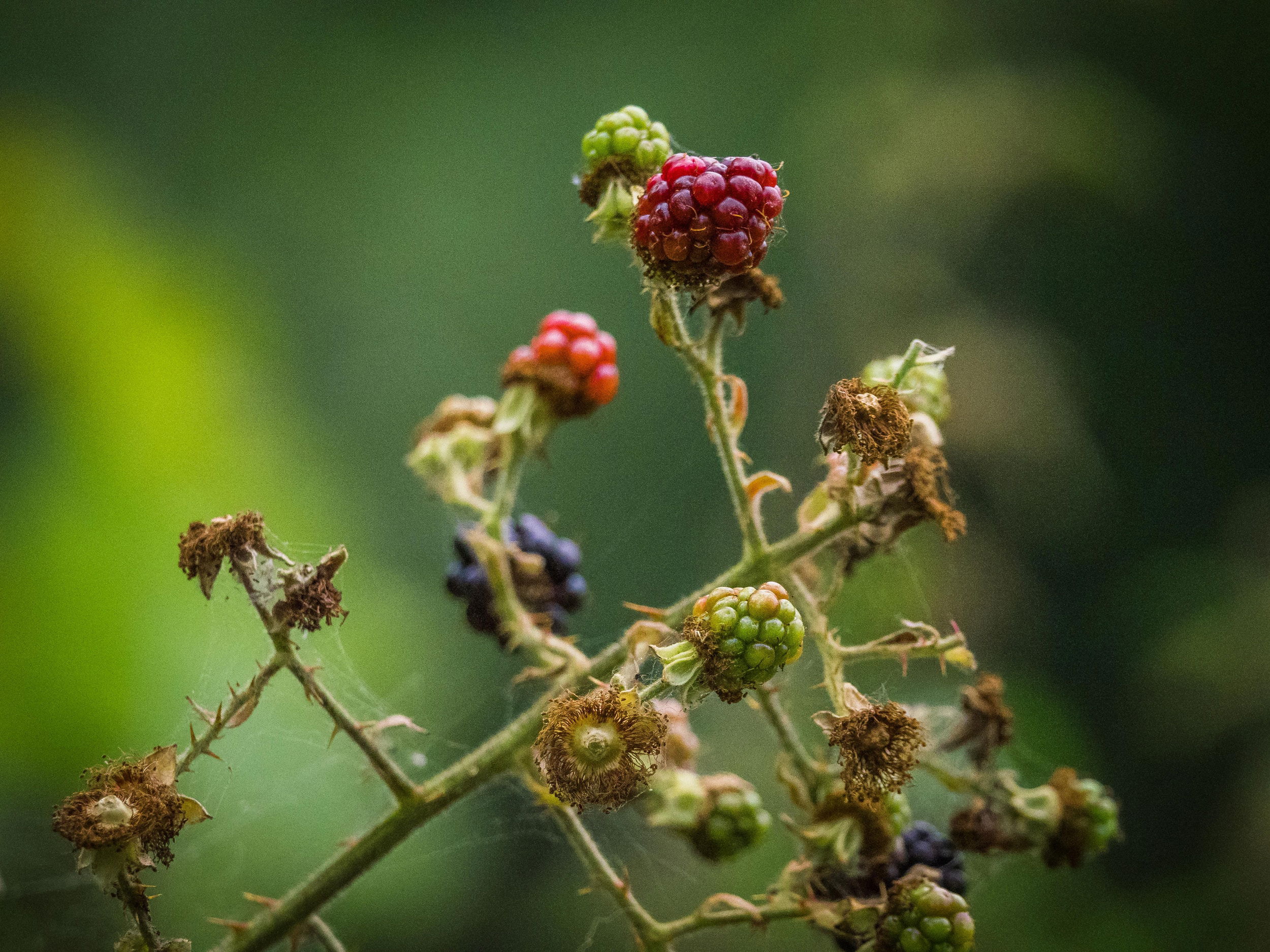 The second documentary is also a series, this time from CBC. Forage, is a seasonal journey with Anishinaabe chef Shawn Adler.
As you follow Shawn into nature, you will see as he "forages for unique wild foods that grow all around us". Each episode is based on the four seasons where you can learn about foraging as it connects to climate over the course of the year.
https://gem.cbc.ca/media/forage/s01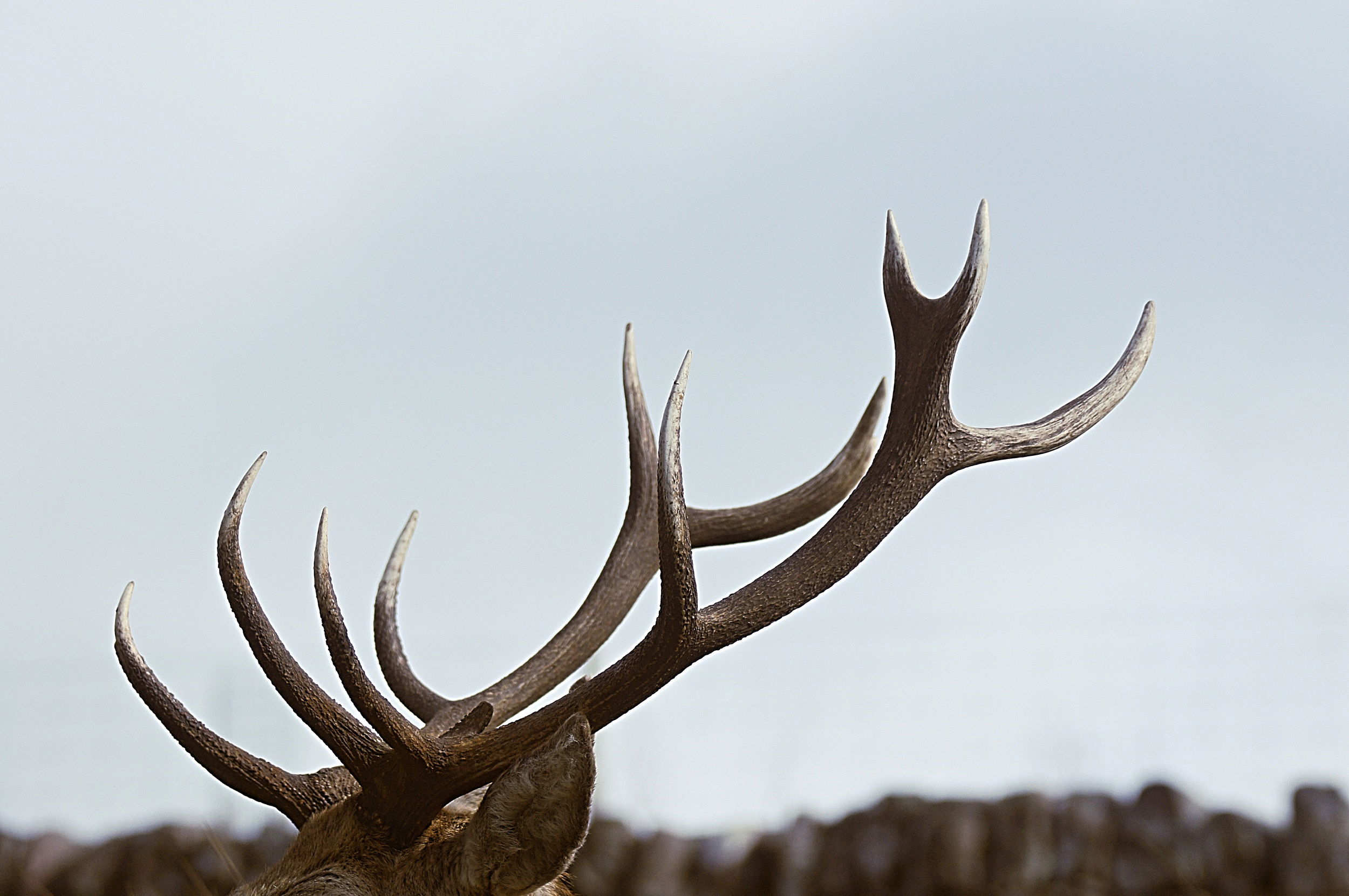 This next resource is a documentary from the National Film board of Canada, titled Being Caribou.
This film explores the impact of a changing climate and how that relates to the survival of the Caribou. Here is their description "In this feature-length documentary, husband and wife team Karsten Heuer (wildlife biologist) and Leanne Allison (environmentalist) follow a herd of 120,000 caribou on foot across 1500 km of Arctic tundra. In following the herd's migration, the couple hopes to raise awareness of the threats to the caribou's survival. Along the way they brave Arctic weather, icy rivers, hordes of mosquitoes and a very hungry grizzly bear. Dramatic footage and video diaries combine to provide an intimate perspective of an epic expedition." This film can give a greater sense of how changing climate can affect our animal relatives.
https://www.nfb.ca/film/being_caribou/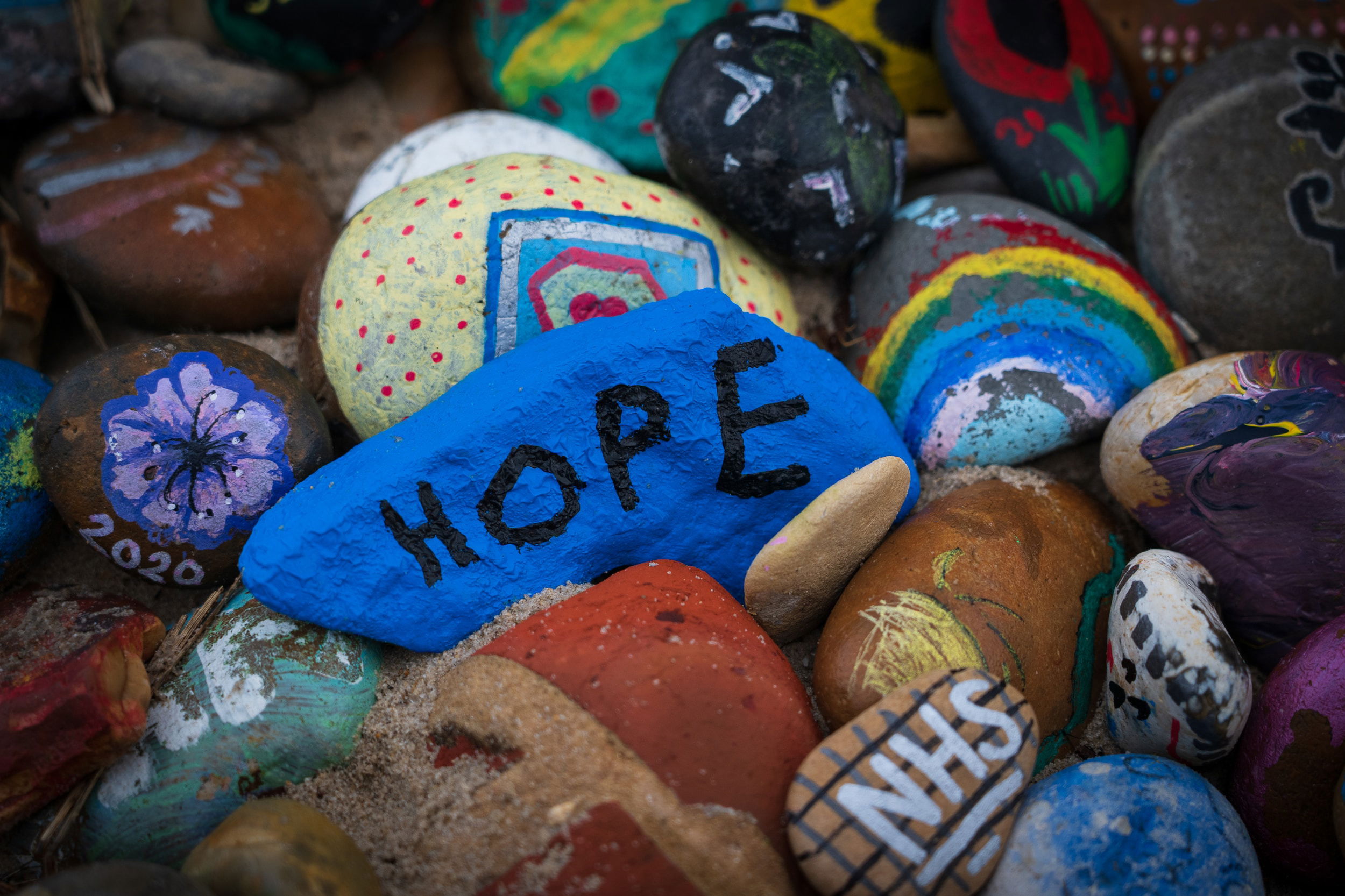 This resource comes from the National Film Board of Canada, titled, Hope Builders.
Here is their description "This feature documentary zooms in on a Grade 6 class in Quebec where a teacher is implementing an experimental teaching method aimed at preparing children to take up environmental challenges. Over the course of a year, Dominique Leduc's students will learn to identify, analyze and resolve a problem that exists in their world. They also learn about the uncertainty faced by those who want change."
https://www.nfb.ca/film/hope_builders/
---
Resources for Younger Ages (4+)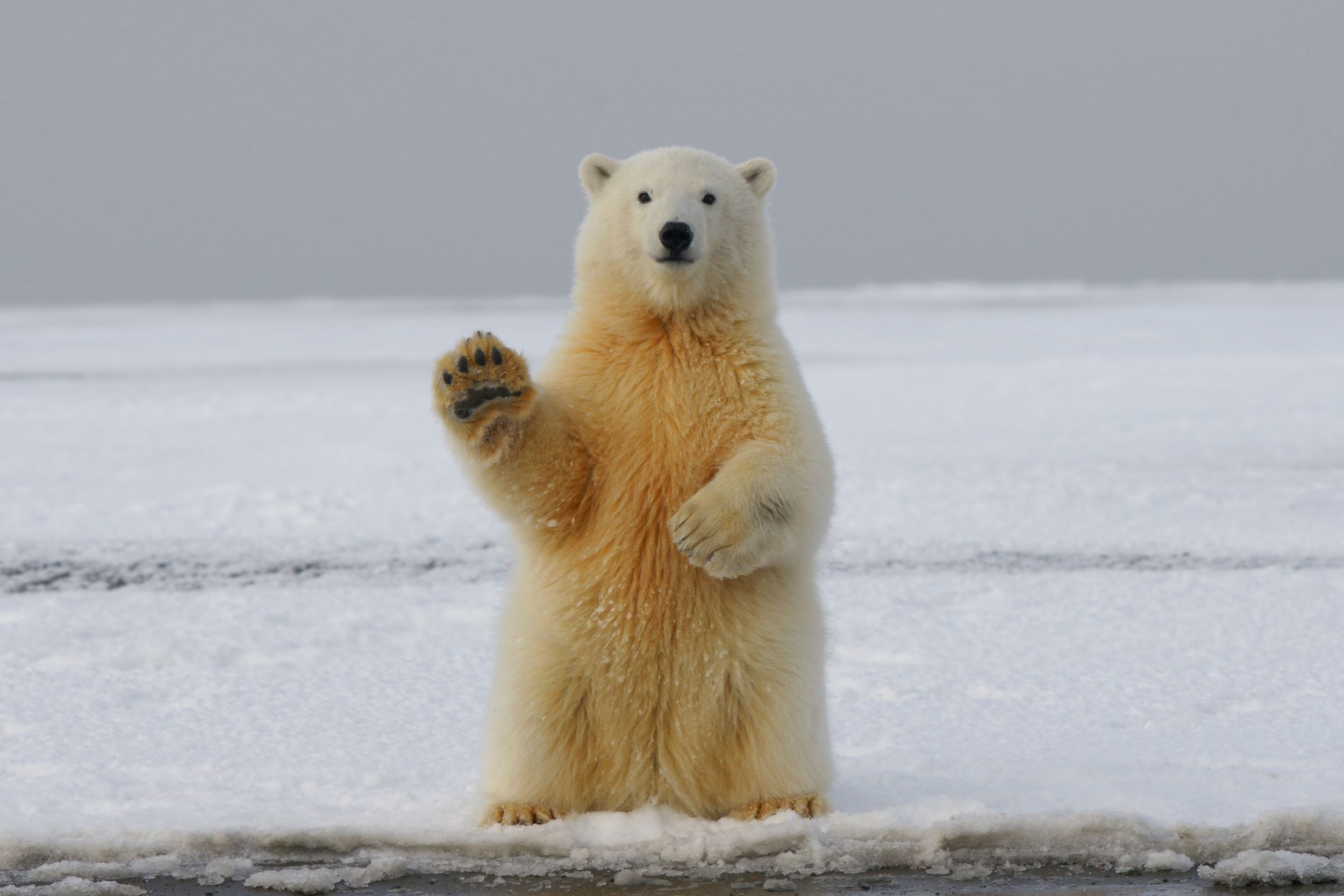 "Meltdown", from the National Film Board of Canada is a short animation about a polar bear searching for work as life has become too challenging on the sea ice.
"In this short animation, a polar bear must try his luck finding a job in the big city when the last of his Arctic ice environment disappears. It's hard fitting into the human world, however, so this bear finds a more creative solution to his predicament."
https://www.nfb.ca/film/meltdown/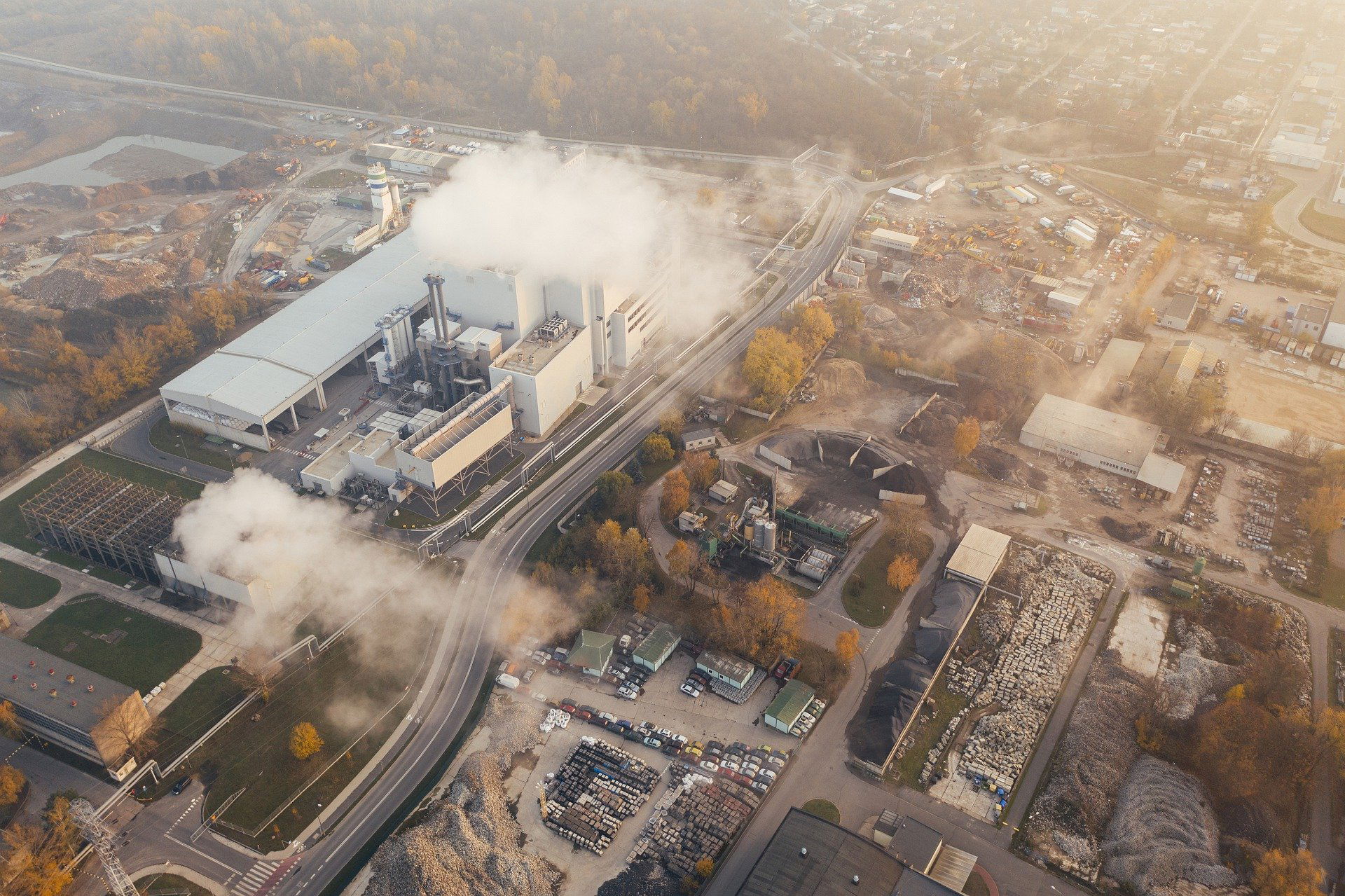 The next resource is an episode of Bill Nye the Science Guy, "S03E10, Climates".
This episode is a great resource and starting point at understanding climate. It is both entertaining and educational. Bill explores what climate is, how it is created and how it is connected to weather. The episode also contains excellent at-home science experiments. This is intended for younger audiences, but can be enjoyed and appreciated by the whole family.
https://www.youtube.com/watch?v=8F2UfI0rXQE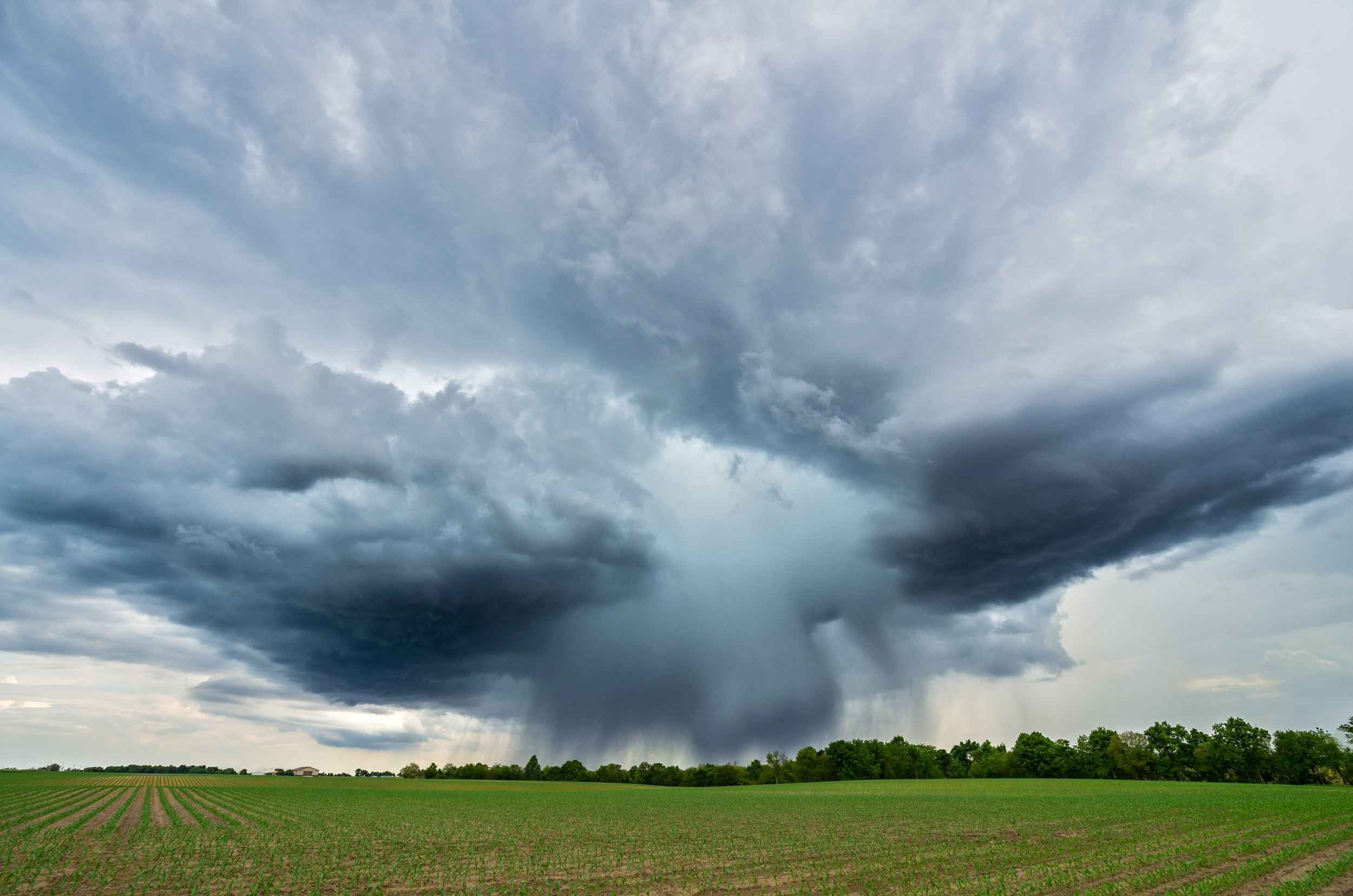 This next resource is an episode of the Magic School Bus, Kicks up a Storm.
In this episode, the class learns all about climate, weather, and temperature in relation to thunderstorms. Here is the description from the website "Ralphie decides to call himself Weatherman, but this angers Keesha who claims he is not. She tells him the heat is getting to him, which makes him angry, so he decides to prove his worth by creating a thunderstorm. After he does so, things go out of control."