The following resources are recommended for families or classes/groups.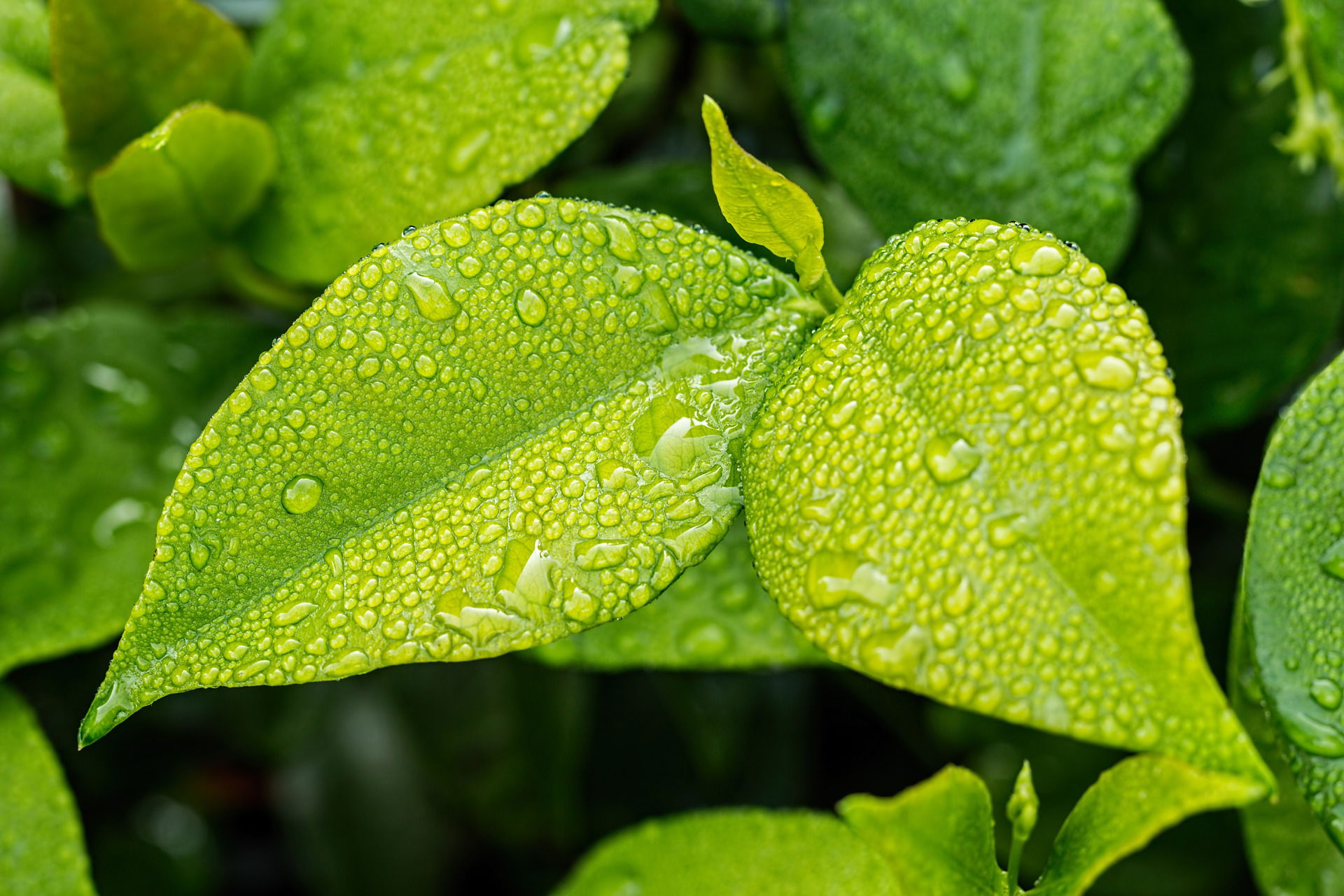 The first interactive online resource comes from an organization called Indigenous STEAM. They describe themselves as "The Indigenous STEAM Collaborative is a group of researchers and educators that engages in cognitive and community co-design research to advance general knowledge, develop pedagogical approaches for engaging youth in land- and water-based learning, and provide learning materials to Indigenous families. "
The online resources that we have linked is all about plants. This includes videos, activities, written information and much more. Plants is just one of the many topics that are covered on this website.
https://indigenoussteam.org/learning-activities/plants/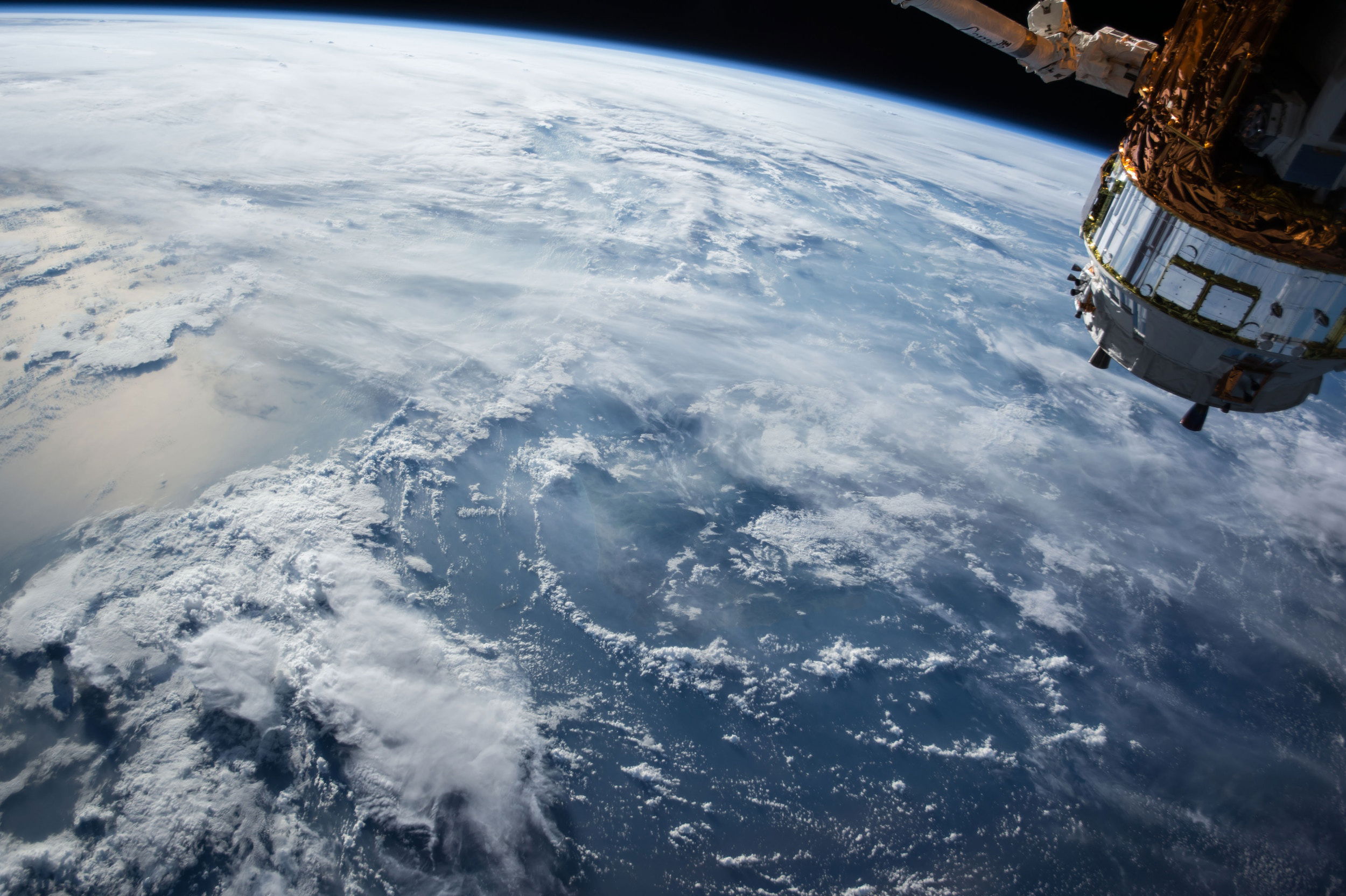 TVO kids has section on their online site that includes many videos and activities all related to "Our Planet". Some of the videos and activities include topics such as what we can do to help the Earth, Nature crafts, and much more.
They also have a science and technology section if you want to explore more topics related to STEAM (Science, Technology, Engineering, Arts and Math).
https://www.tvokids.com/school-age/our-planet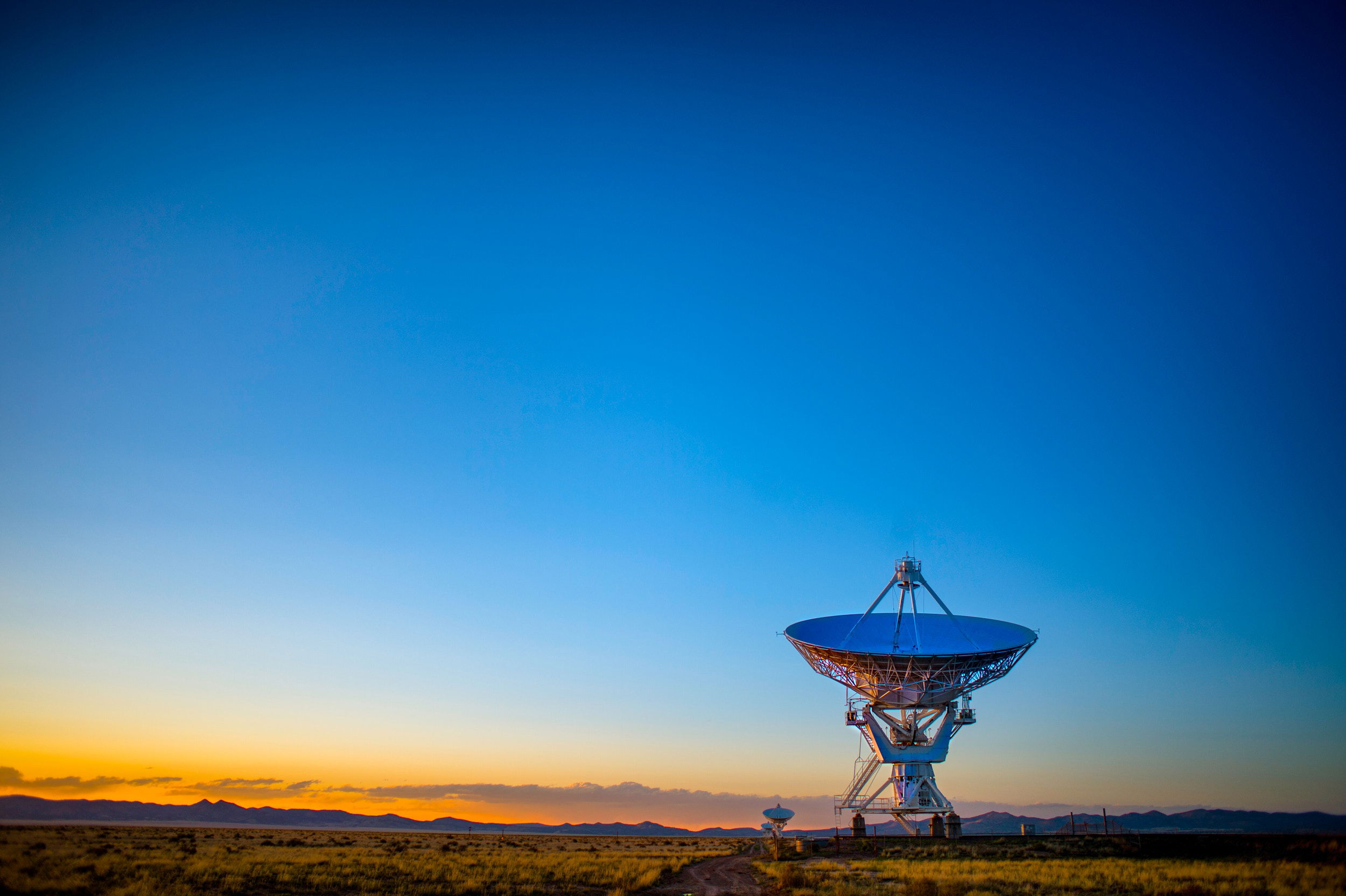 NASA offers two very interesting ways to virtually see the physical impact that a changing climate has. The first interactive resource is a series of visualizations that show how some of Earth's key climate indicators are changing over time. This includes Sea Ice, Sea Level, Carbon Dioxide and Global Temperature. All four have interactive ways to view how these climate indicators have changed.
https://climate.nasa.gov/interactives/climate-time-machine
The second resource is a Global Ice viewer. You are able to travel the globe and look at the changing ice levels over time. This includes visuals, animations, maps and sea ice trends.
https://climate.nasa.gov/interactives/global-ice-viewer/#/4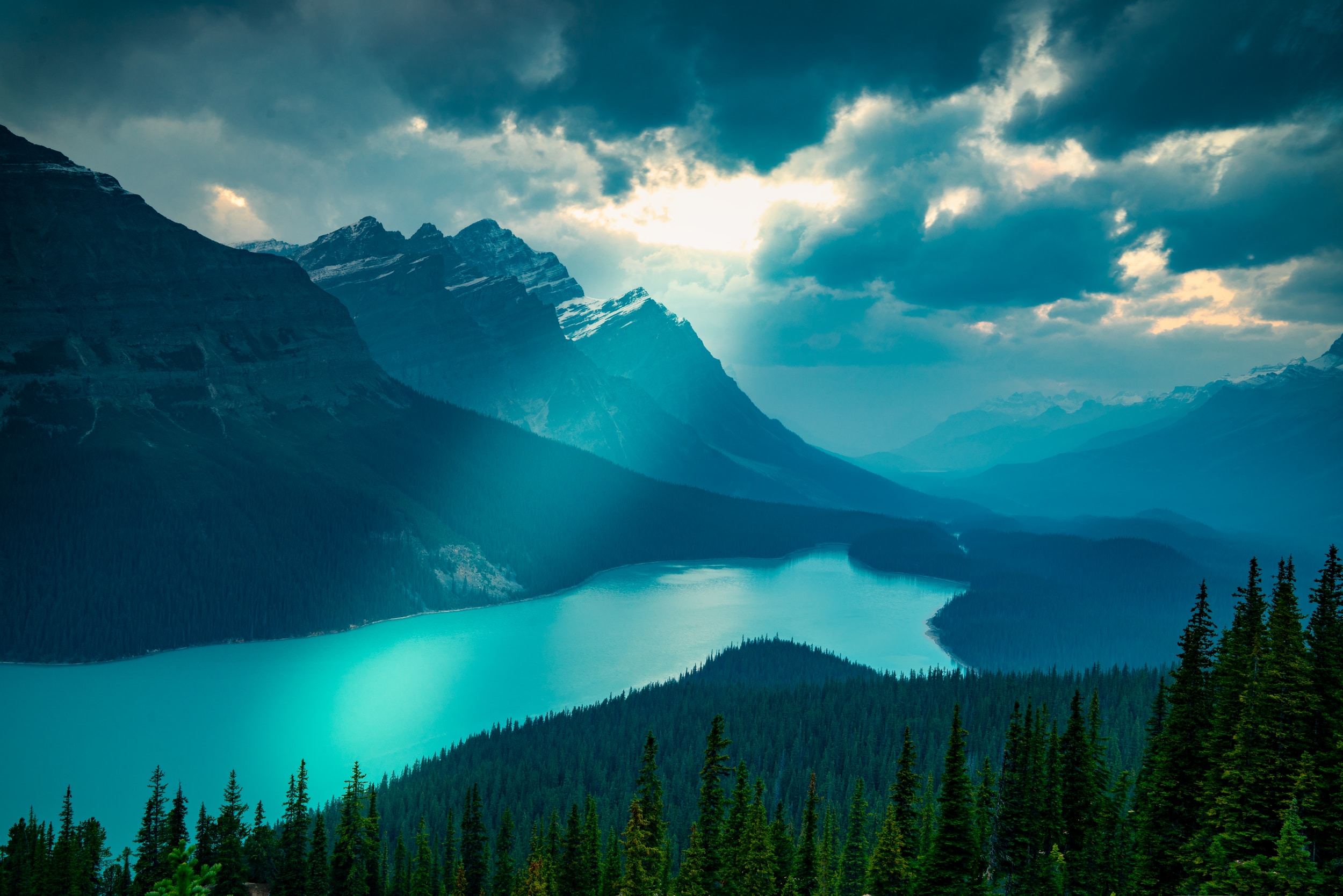 CLEAN is an organization that offers a large variety of Climate and Energy educational resources. This resource base has many topics related to climate that offer lessons for educators/families, activities and experiments to connect with the lessons as well as supportive video resources. They also include reviews of each lesson and activities as well as tips for teaching.
https://cleanet.org/clean/educational_resources/collection/index.html