You have found Nature Glyph Number 10!
Want to find more? Check out the Scavenger Hunt Map

Wildflowers are so beautiful this time of year! Each flower is unique, but together they make up an incredible rainbow this time of year. You may notice Ox-eye daisies, Yarrow, Viper's Bugloss, Joe Pye weed, Cardinal Flower, Milkweed and many more.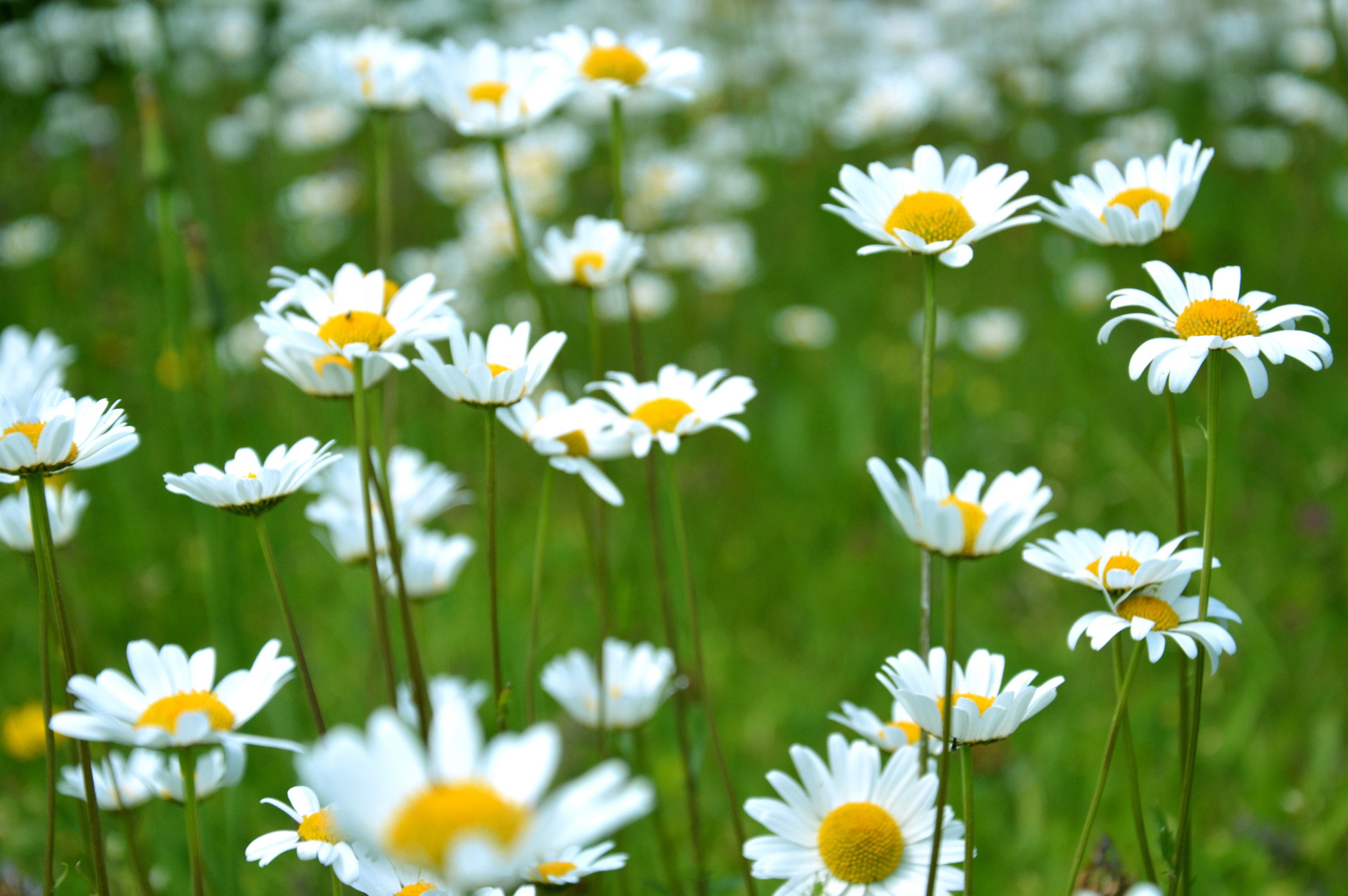 Wildflowers, especially those that are native are incredibly important in our ecosystem. They provide food for pollinators, their root systems help retain soil to prevent erosion, and can help mitigate flooding. While we appreciate the gifts of their beauty, some native species are suffering from lack of habitat and an increase in non-native invasive species.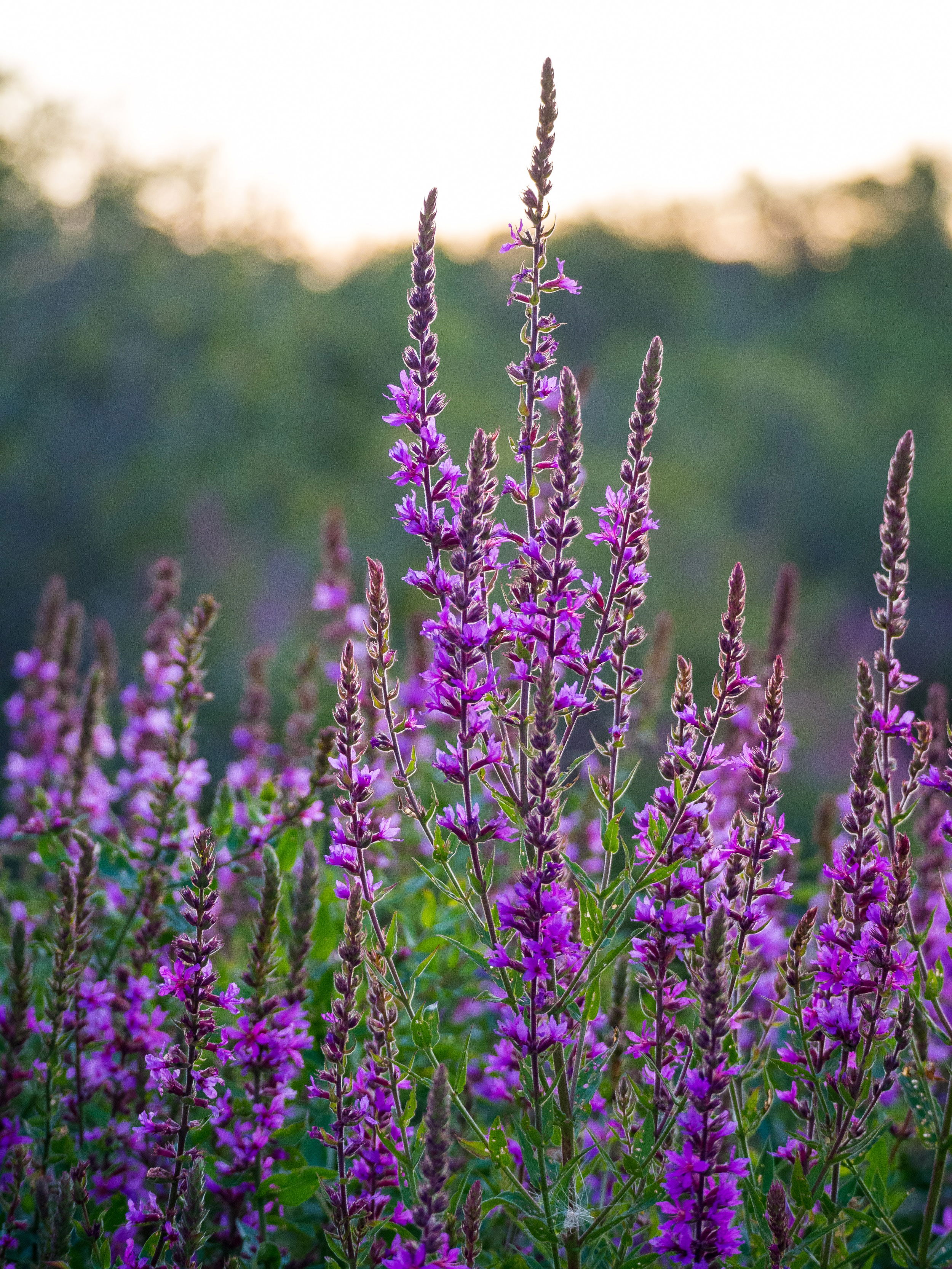 There are many solutions being developed to control invasive wildflowers and plants. One way people are doing this is by using the plants for food. If you are interested in learning more about this topic, please follow this link to hear how Indigenous communities are re-thinking their relationship to invasive species https://www.cbc.ca/radio/unreserved/earth-day-indigenous-scientists-academics-and-community-members-take-the-lead-in-environmental-causes-1.4605336/every-plant-and-animal-is-useful-to-us-indigenous-professor-re-thinking-how-we-deal-with-invasive-species-1.4605344
Land Invitation: Create an art journal of the summer wild flowers Find a meadow, field, or wherever you notice wildflowers you enjoy. Bring a journal where you can sketch, paint or use a method of art you practice. Include with your artistic creation, the date, and where you found our flower relatives. Go back next year to the same spot if you can, and see if your wildflowers came back! Is there a difference between the years?