Welcome to Nature of Nogojiwanong!
We have hidden nature glyph's all over the city's green-spaces for you to find. Find a nature glyph and scan it with a smartphone to learn more about the nature in our territory as well as fun activities and land invitations.
Each nature glyph is associate with a number, when you scan the QR code on the back of the glyph, it will tell you more information, as well as what number it is associated on the map. You can see an example of a nature glyph here: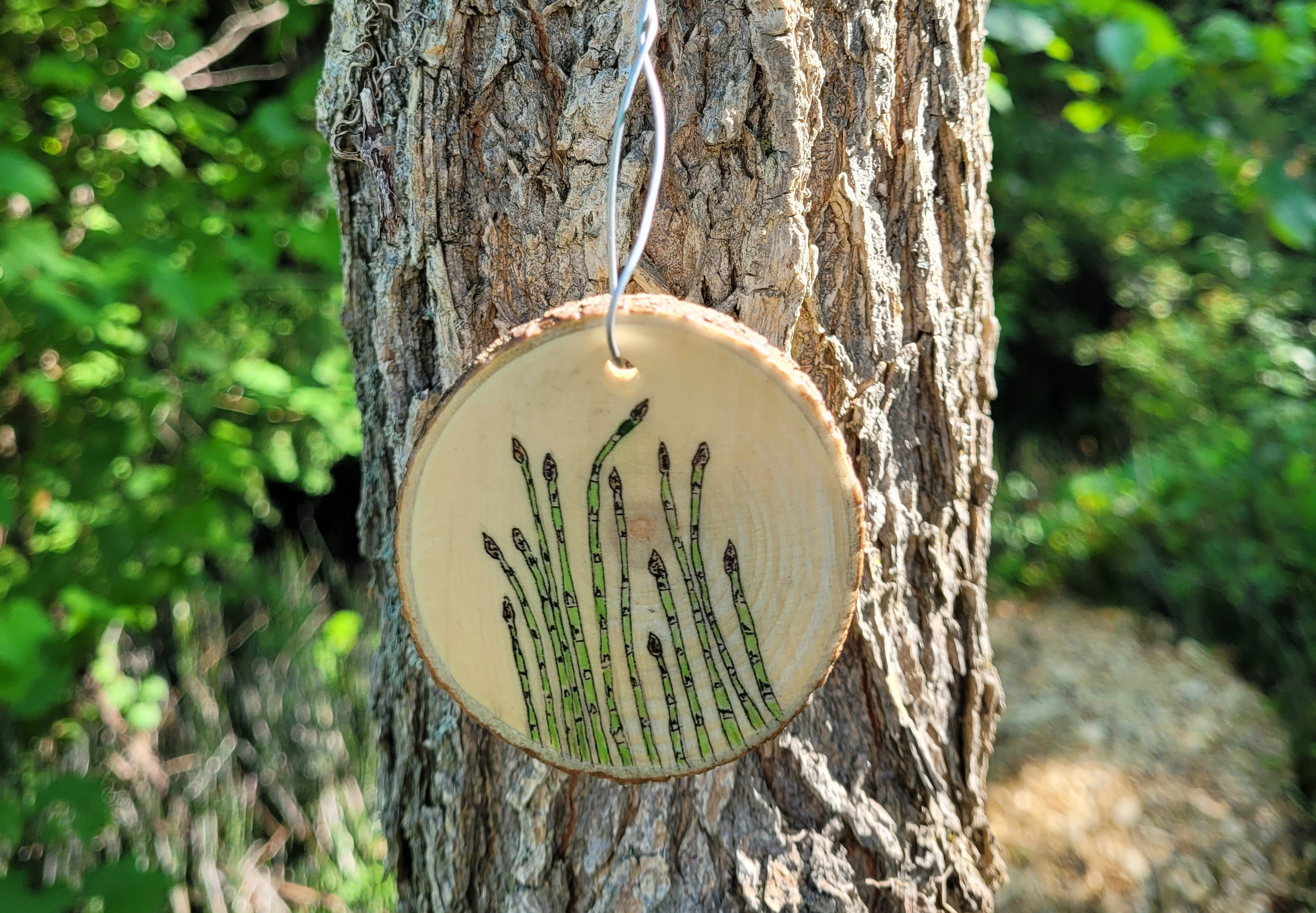 Are you interested in winning an incredible prize?
Take pictures of all 10 nature glyphs for a chance to win some awesome prizes provided by TRACKS! Send your pictures to communications@tracksprogram.ca or contact us on Facebook or Instagram!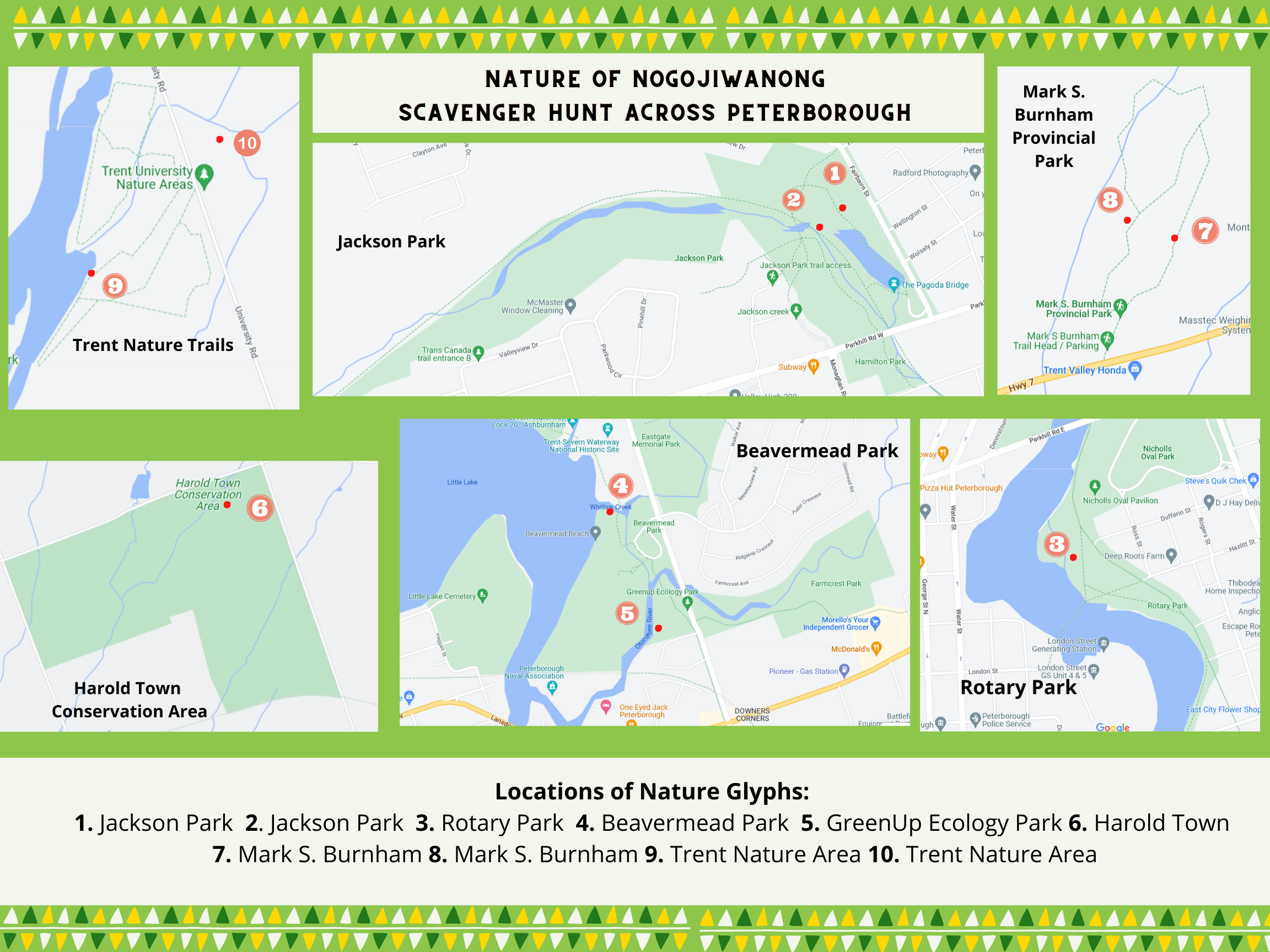 Here is a PDF of the Map if you would like to print it at home!