You have found Nature Glyph Number Five!
Want to find more? Check out the Scavenger Hunt Map
Amik is a very special relative to the Anishinaabeg peoples. Amik is known as beaver in English. They are an incredible relative because they known are world builders. They create aquatic worlds that support many different kinds of relatives, from chorus frogs to moose, and everything in between. They share the worlds they create, continually working with nibi to support life for their relatives.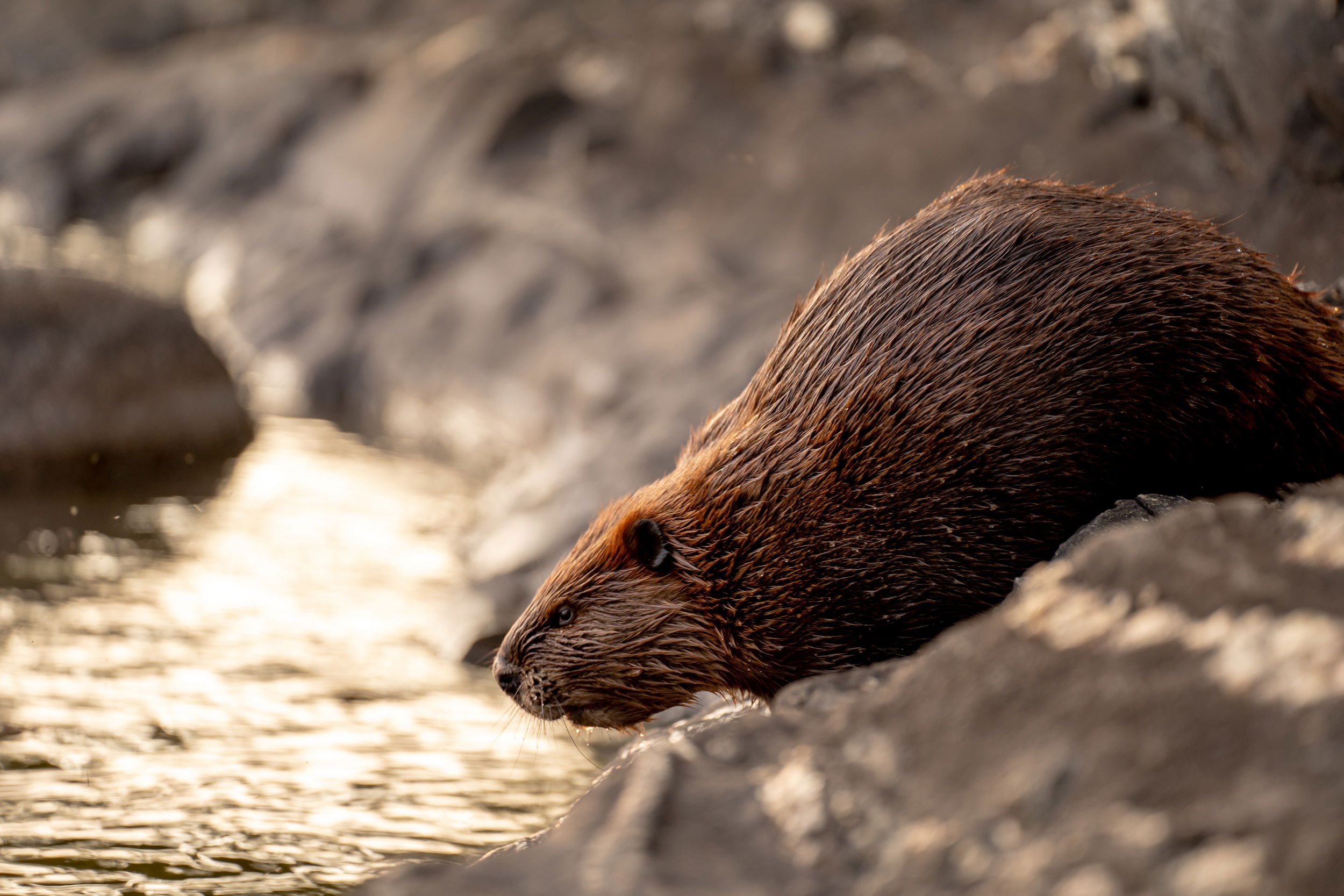 Instead of viewing amik as a nuisance, or a pest, we should acknowledge the incredible world creation and sharing that they provide to us all. They not only create places to live, they create incredibly important habitats. Habitats that filter and clean polluted waters, help to control flooding, help manage water temperatures and replenish soil with nutrients.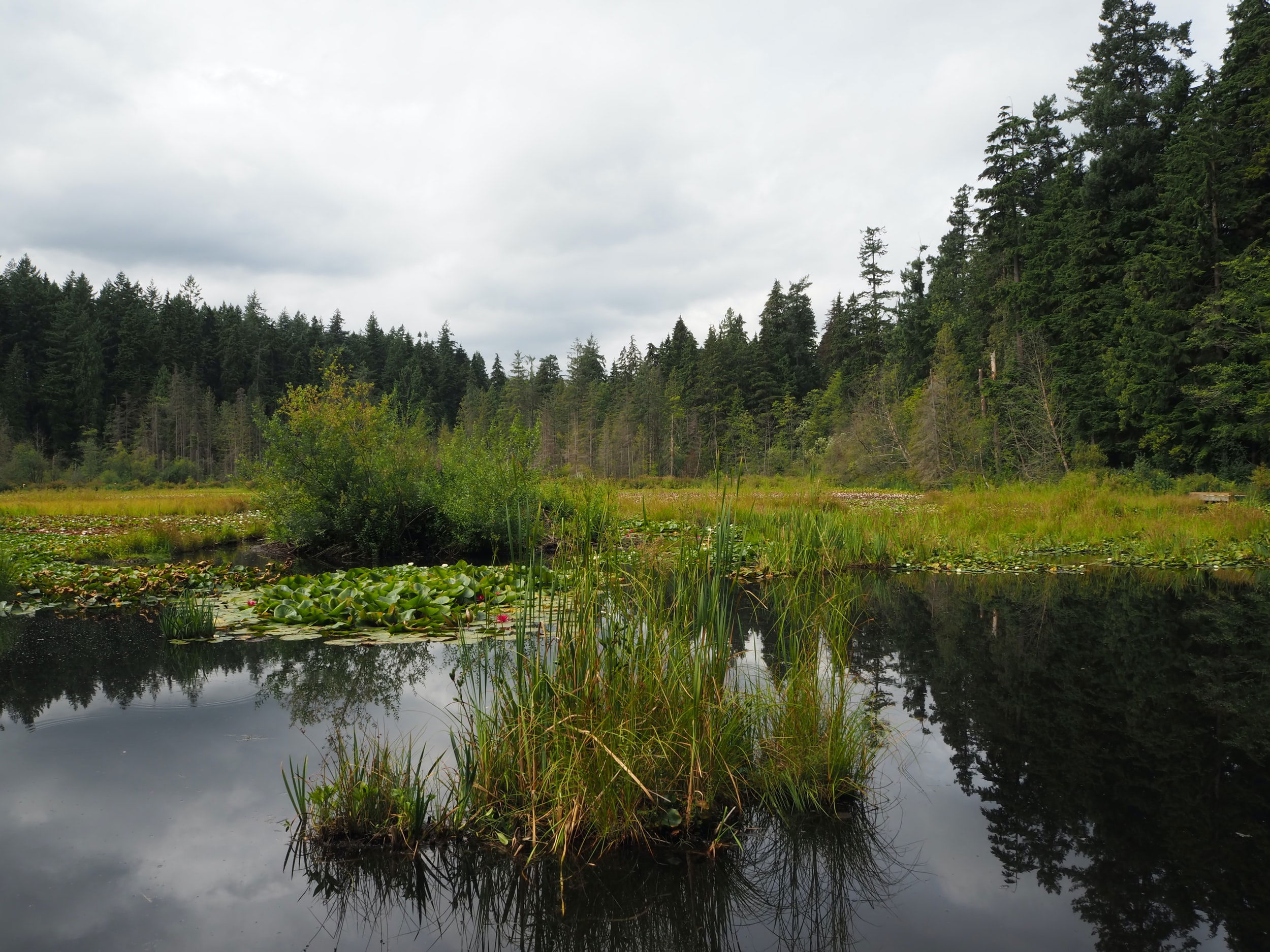 Land Invitation: How do you know if amik has been there, if you don't actually see them? Look for clues that may lead you to find an amik or a dam. What is a sign that amik has been there?
To hear more about amik, see what Leanne Betasamosake Simpson has spoken about in "The Brilliance of Beavers: Learning from an Anishnaabe World" https://www.cbc.ca/radio/ideas/the-brilliance-of-the-beaver-learning-from-an-anishnaabe-world-1.5534706