You have found Nature Glyph Number Six!
Want to find more? Check out the Scavenger Hunt Map
Humans across time and space have been connected to the stars. We are made of stardust, and some believe we join them when our bodies move on from the Earth. Cultures around the world also have their own star stories. In this territory there are many star stories connected to the patterns we see every night.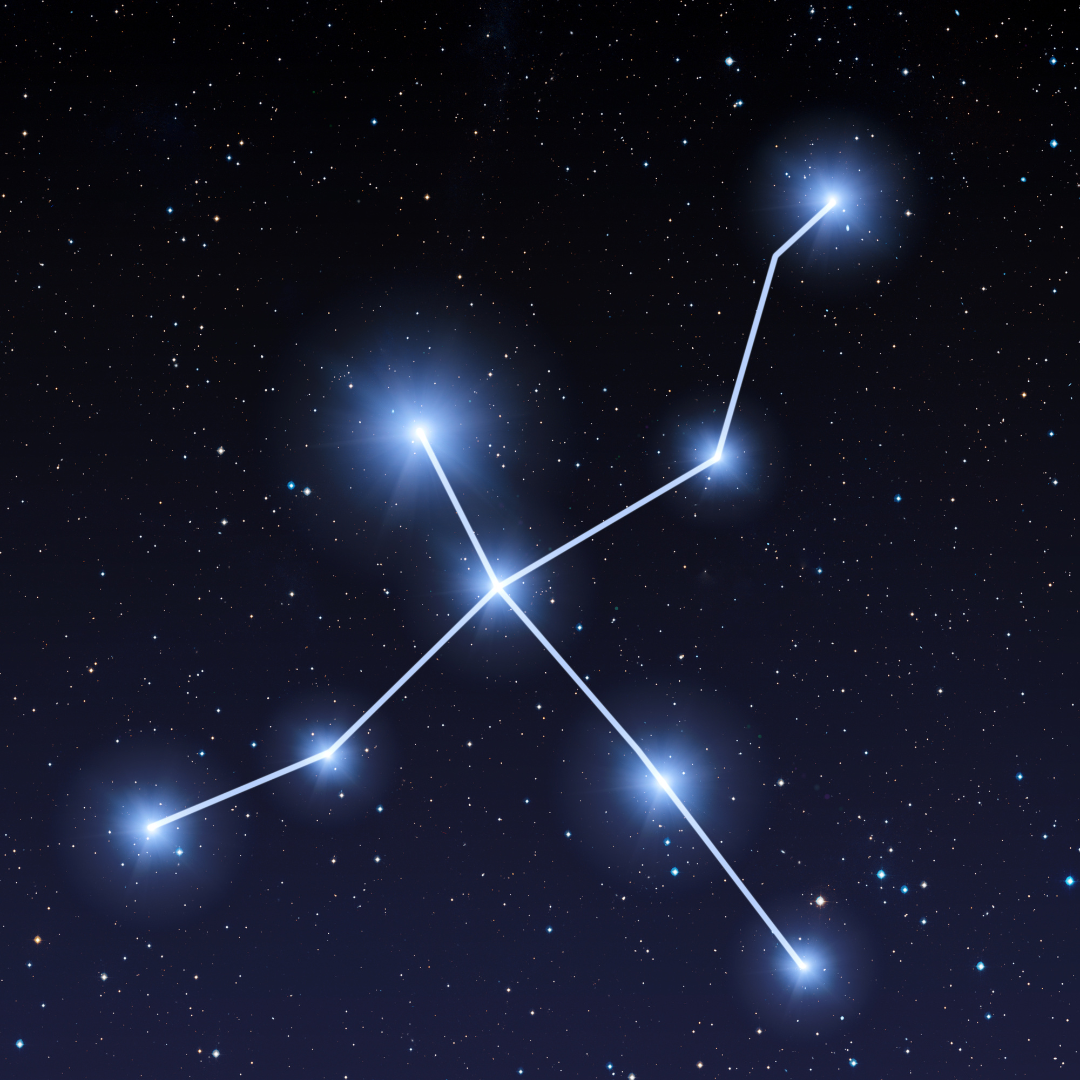 The constellation you have found on your nature glphy is called Ajiijaak/Bineshi Okanin which can be known as Crane/Skeleton Bird constellation. You may know this constellation by the Greek name, Cygnus. Ajiijaak is a significant bird for Anishinaabeg peoples as the crane is part of the clan system, and represents honesty and wisdom.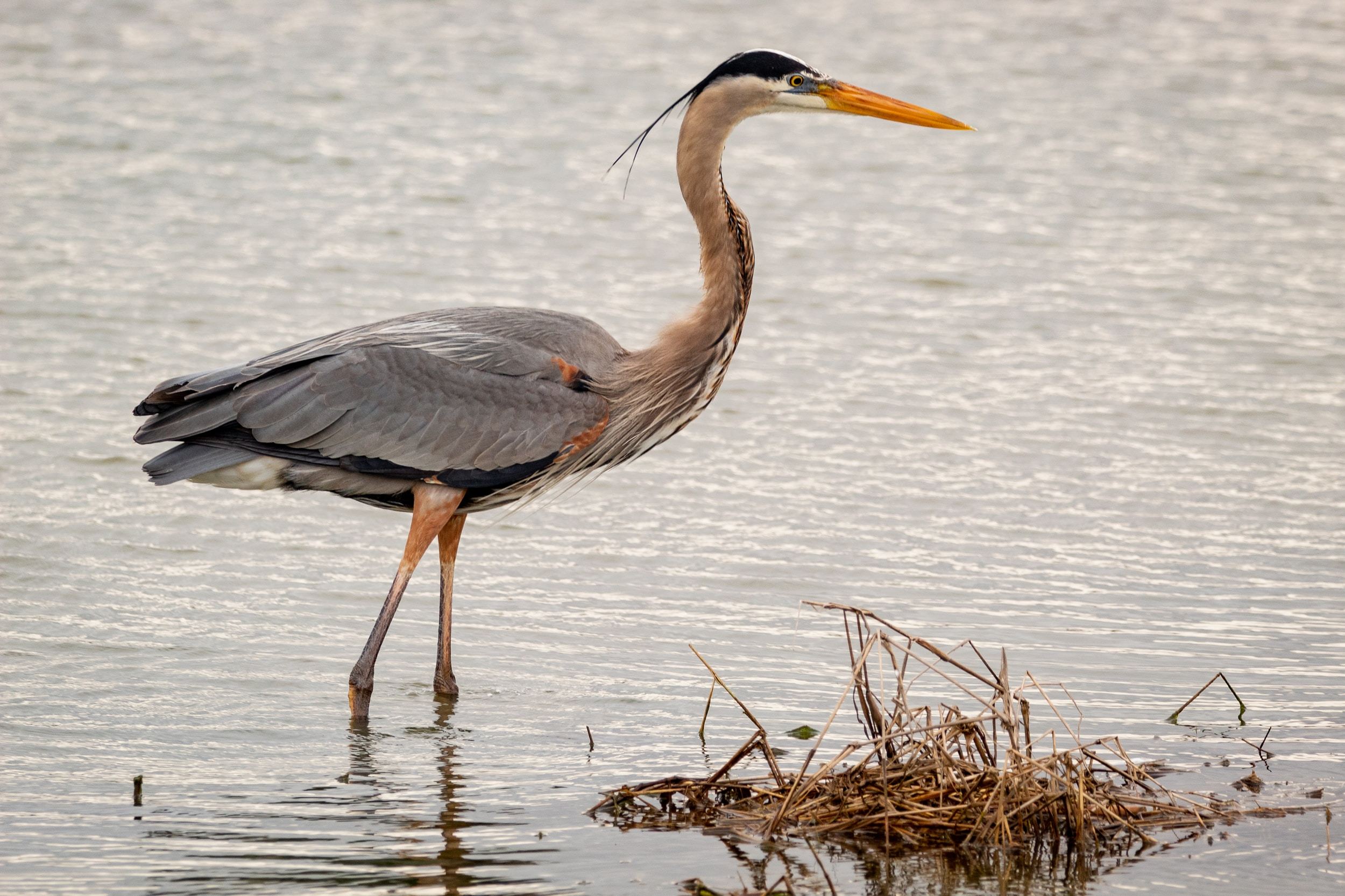 Land Invitation: Come back at night time to the spot where you found this nature glyph. Using the Ojibwe Star Map (link for that underneath), what other summer constellations can you find?
https://intersectingart.umn.edu/index.php?media/view_full/95