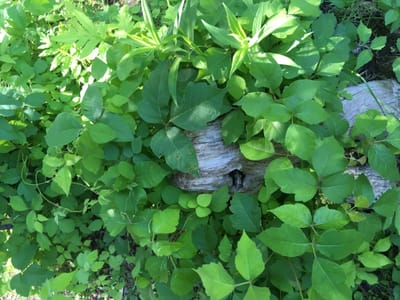 Plant Responses to Climate Change Workshops
This year for Science Literary Week, TRACKS Youth Program is offering a week of virtual workshops to discuss how plants react to seasonal changes as well as climate change. We will engage with various topics, such as the role of invasive species, what Indigenous researchers are saying about their presences and how we can all contribute to healthier ecosystems by building relationships with plant relatives around us.
AT THIS TIME ALL OF THE AVAILABLE WORKSHOP TIMESLOTS HAVE BEEN FILLED.
TRACKS will be offering two workshop timeslots a day, one in the morning and one in the afternoon. Once you have signed up for the general timeslot, we will be in touch to figure out what time works best for your school schedule.
This workshop is best suited for grades 3-6. Maximum of two classrooms per workshop.